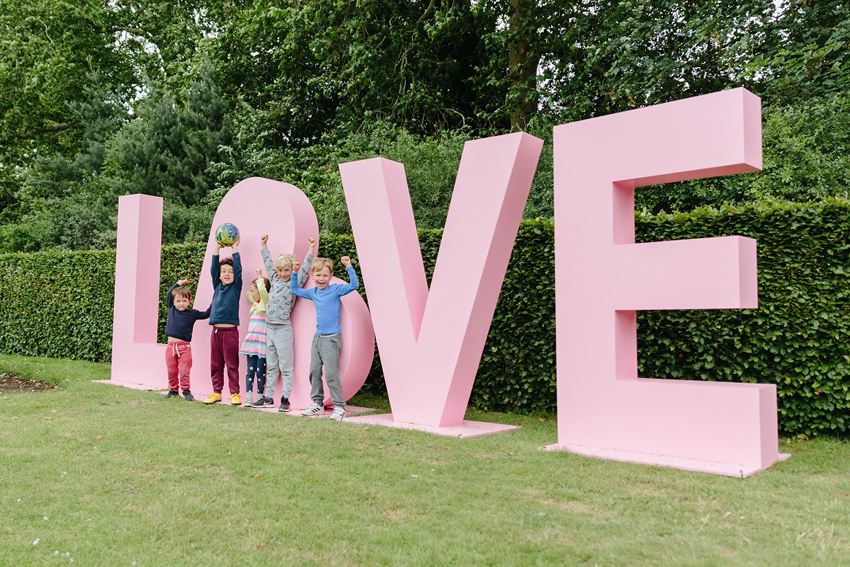 The day runs from 11am to 8.30pm with six musical acts playing during the day and continuing into the evening, including furious Flamenco from King Cassady, gypsy swing ensemble Trio Manouche, soulful Italian gipsy-music mixed with lively rock undertones from Tarantola, vintage remixes from DJ Chris Tofu, Full Tilt Collective providing a unique blend of funk, reggae, soul, rock and hip hop and duo Faith I Branko.
Find out more about live music at the Bandstand.
On Sunday head to the park for outdoor family activities from 10am including and inflatable golf and darts and the chance to make a fathers' day card at the card making station. Activities start at £3.
Find out more about Outdoor Family Day.
Every Saturday and Sunday in the park during June two of Wandsworth's best local brewers, Mondo Brewery Co. and Battersea Brewery in Battersea Power Station, will be providing the beer (on tap) plus jugs of PIMMs and street food trucks.
For more details visit the Summer in Battersea Park web page.
Stay in touch and send your pictures on Instagram: @BatterseaParkLdn and Twitter: @BatterseaPrkLdn