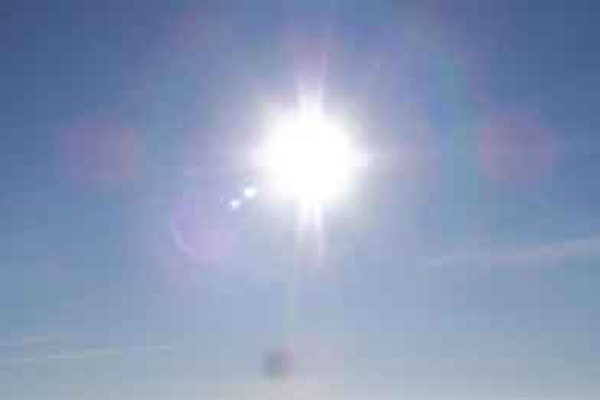 Advice for being safe in the heat includes:
Try to keep out of the sun between 11am and 3pm.
Wear UV sunglasses, preferably wraparound, to reduce UV exposure to the eyes, walk in the shade, apply sunscreen of at least SPF15 with UVA protection, wear a wide brimmed hat and light, loose-fitting cotton clothes. This should minimise the risk of sunburn.
Drink lots of cool drinks and when travelling ensure you take water with you. Avoid caffeine and alcohol.
Look out for others especially vulnerable groups such as older people, young children and babies and those with serious illnesses.
Never leave anyone in a closed, parked vehicle, especially older people, infants, young children or animals.
If medicines are sensitive to temperature it may be worth keeping them in the fridge
Children should not take part in vigorous physical activity on very hot days, such as when temperatures are above 30°C.
For more information visit www.nhs.uk/heatwave