The town hall is to receive just over £500,000 to help tackle the issue of rough sleeping in Wandsworth.
The council successfully bid for £268,000 over the next two years under the Government's Rapid Rehousing Pathway initiative.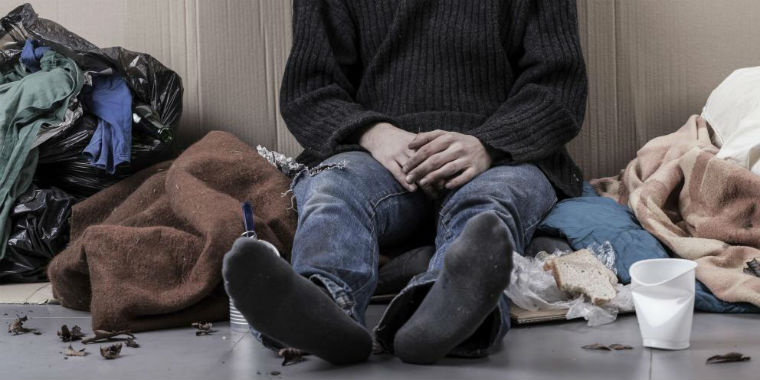 This money will be used to support frontline staff who work closely with people who are homeless and living on the streets by providing a more targeted and personalised approach that can help them back into decent accommodation.
And it has also been awarded an additional £237,000 under the Government's wider Rough Sleepers Initiative which will be used to develop a broader strategy to reduce rough sleeping in Wandsworth and fund additional accommodation options.
The council's cabinet member for housing Cllr Kim Caddy said: "This money will enhance the work we already do to tackle street homelessness in our borough by allowing us to offer much more targeted and intensive support to some of the most disadvantaged people living in our community.
"Making a difference to the support we can offer people who have reached rock bottom in this way is one of the biggest responsibilities we have and working with our partners, most notably SPEAR, we will use this funding to improve the life chances of those who have fallen into the worst form of homelessness by helping them leave the streets for good."
More information about the two schemes is available on the Gov.UK website. See here for more information about the Rapid Rehousing Pathway and here for further details about the Rough Sleepers Initiative.