Virtual, environmentally-themed bedtime stories for younger residents
Published: Thursday, May 21, 2020
Join Wandsworth Council's Facebook Page every Saturday at 5pm for a live-streamed bedtime story, aimed at primary and preschool aged children.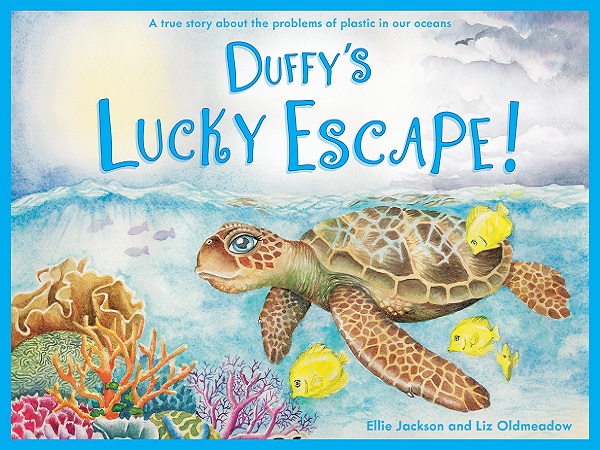 The stories will help educate young people about environmental issues, as part of the council's ambition to become a carbon neutral organisation by 2030 and tackle climate change in Wandsworth.
Michelle Parkes better known for co-founding voluntary group Plogolution, which co-hosts community clean-ups with the council, will read a series of three stories every other Saturday - Duffy's Lucky Escape, Marli's Tangled Tale and Nelson's Dangerous Dive – highlighting the problem of ocean plastics and inspiring children to help.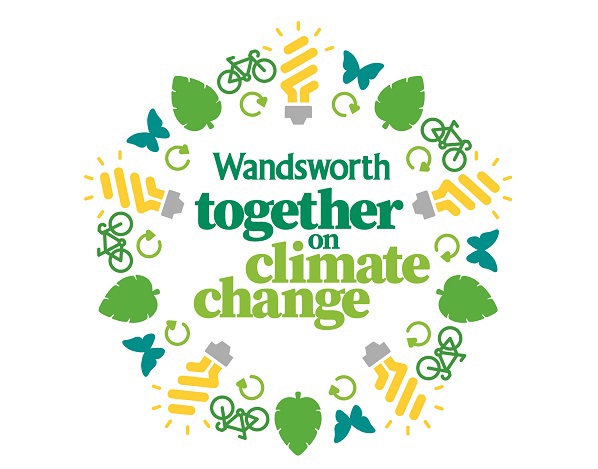 You can read more about her work on the council's climate change blog, where she was featured as one of Wandsworth's Green Heroes; local people doing amazing things to help Wandsworth's environment.
Sat 23 May, 5pm, Duffy's Lucky Escape, Wandsworth Council's Facebook Page. Duffy's Lucky Escape is a true and gentle story about the global problem of ocean plastic. It highlights to children the relationship between humans and wildlife and the dangers animals face in their own natural habitats.
On alternate Saturdays, Wandsworth's children's librarians, who have been keeping the borough's children entertained with online activities during the lockdown will read a story, with a similar theme, taken from their extensive online and audio selection of books.
Councillor Steffi Sutters, Environment spokesman, Wandsworth Council explains more about the bedtime stories theme, "In 2019, we declared a climate emergency, with an ambition to be the greenest inner London borough, taking action on climate change that will not only improve the daily lives of our community but will preserve our borough for generations to come.
"To reach these ambitious targets, Wandsworth Council outlined a strategy with actions that will help tackle climate change in our borough. "One of the things we did was to team up with voluntary groups like Plogolution who formed over a year ago, with an ambition to tackle plastic pollution, which is now at crisis point - eight million tonnes of it hit our oceans annually.
"We're now delighted to continue this work by keeping the message alive and bringing it to the younger generation through virtual bedtime stories."
Mum of two, Michelle, has been reading these stories to her children and is now really looking forward to sharing them with a wider audience,
"My kids have really enjoyed these books, which raise awareness of these important issues in a way that's clear and easy to understand. "Our environment should be important to all of us. I think that reading stories is the best way to help preserve their future and that of our planet – something that is now more important than ever.
"I hope you join me for the first of three stories this Saturday."
And if you have haven't recently accessed the borough's library service, there's a huge amount available to Wandsworth residents online. To find out more, visit our webpage with information about bedtime stories, online content available from the libraries and how to join the library.