Final green light for £3m investment in Tooting Bec Lido
Published: Tuesday, December 7, 2021
Wandsworth Council has formally approved proposals to invest £3m in safeguarding the future of the Tooting Bec Lido.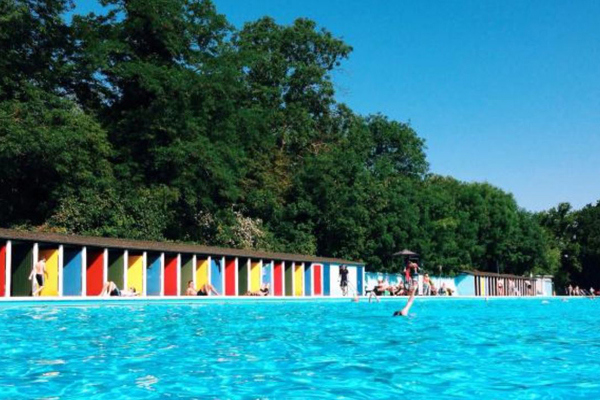 Last night (Monday) the council's Executive unanimously approved the scheme, paving the way for an extensive refurbishment of the much-loved lido to now proceed.
This means the money has been formally committed to replace both pump houses at the lido into a single building with UV filtration system with new pipework, pool liner and electrical substation.
An initial programme of works to deal with the subsidence issues affecting the south pump house and the replacement of its filtration system were originally approved in July of last year at a cost of £867,000, but further inspections revealed the need for a more comprehensive package of works to safeguard the pool's infrastructure for the next 50 years.
The council's Executive has therefore agreed to support these extra works at an additional cost of just under £2.1m.
The lido, which dates back to 1906, is the largest open-air freshwater pool in the UK. It occupies a unique position in the history of British lido's due to its size and the era in which it came into being. It is regularly described as the "jewel in the crown" of Wandsworth's sports, leisure and fitness facilities.
Over many years a series of remedial works have been carried out by the council to keep the lido open, clean and safe for swimmers.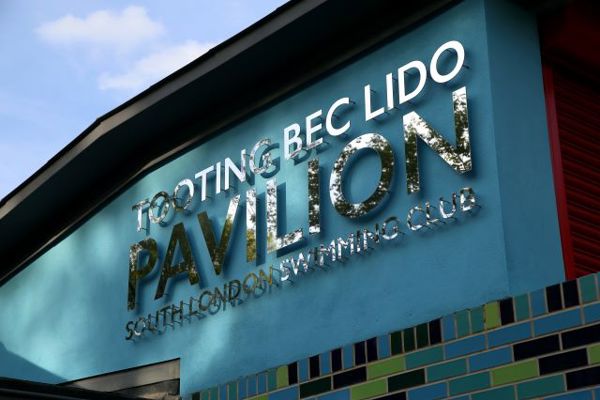 This has included the underpinning of the foundations to the two pump houses as a result of structural movement in 2000; the replacement of the pool liner in 2007; the addition of a new pavilion in 2017; and further underpinning work to the south pump house in 2019.
Every year the number of visitors to the lido totals around 133,500. The South London Swimming Club, which is based at the pool and is a well-established supporter and partner in the lido's day to day management, continues to grow in popularity, rising from 1,549 members in 2018 to 2,717 members in 2021. The majority of members are aged between 40 years and 60 years of age with a female to male membership ratio of 59 per cent to 41.
Council leader Ravi Govindia said: "The lido is a much loved and vital local amenity and the plans we agreed last night should safeguard its future for the next half century.
"Having the finances available to do such a far reaching and comprehensive programme of works is the result of the council's careful management of its finances. Without our prudent approach to protecting the public purse and seeking value for money in everything we do this cash would not be available.
"People describe Tooting Bec Lido as the jewel in the crown of London's open air swimming pools and they are quite right to do so. It is a much-loved local amenity and the plans we have now formally approved should keep it open and in good shape for the next 50 years."