Green light for £2m winter food and fuel support
Published: Wednesday, December 8, 2021
Councillors have unanimously agreed to distribute more than two million pounds to families in need this winter to help with food, household essentials and fuel costs.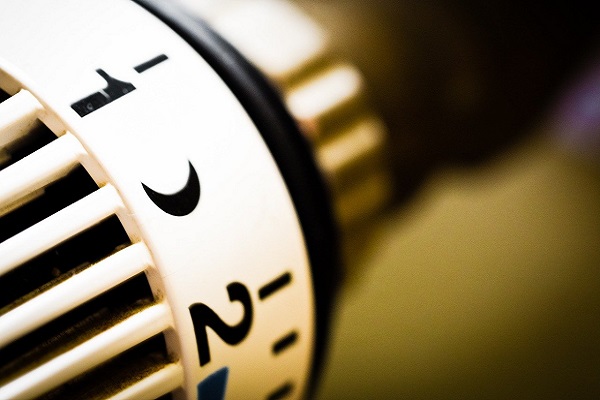 The Government has given Wandsworth a £2,069,485 Household Support Fund Grant to support financially vulnerable families. Members of the council's Finance, Resources and Climate Sustainability Overview and Scrutiny Committee last week unanimously approved a number of proposals in order to allocate the full amount by the end of March. The council's Executive gave formal approval on Monday. 
Projects will include:
Supermarket vouchers for families eligible for free school meals to cover the Christmas and February half term holidays. Easter is also expected to be covered.  
Support for children and young people in need, care leavers, and children in care, including money for food, essentials and energy bills, clothing, broadband vouchers and IT equipment. 
Support for vulnerable families with young children who are not already being supported by the council including vouchers for essentials and broadband. 
A new Fuel Grant Scheme providing a payment to low-income households to help with fuel costs. 
This money is in addition to the £937,252 Homelessness Prevention Grant supporting low-income private renters with Covid-related rent arrears.  
It is also in addition to the Wandsworth Discretionary Social Fund, a £550,000 pot to help the borough's most vulnerable residents with food, fuel, furniture and white goods. 
The council will ensure these funding pots work together to ensure no-one slips through the net. 
Since the start of the pandemic, the council has handed out millions of pounds in support to families, businesses and local charities and organisations. 
This includes £5 million either given directly to residents or via local community groups and charities running schemes to provide food and essentials.  
The council has also provided thousands of laptops and data vouchers to local families, both directly and through the Power to Connect partnership and has helped hundreds of people find work through its Work Match jobs brokerage. 
And since the beginning of the pandemic, the council has distributed more than £107m in financial support to local businesses.
Deputy Leader of Wandsworth Council and cabinet member for finance and corporate resources Cllr Kim Caddy said: "We will now get to work to ensure that this money is allocated quickly and fairly to the people who need it. At the beginning of the pandemic we moved swiftly to support and protect vulnerable residents, and are determined that this support will continue through the winter months.
"We want to assure local people that we understand how difficult the past months have been, and we will continue to work hard to help people get back on their feet."
If you are in urgent need of support, find out how to apply to the Wandsworth Discretionary Social Fund.