Help to keep warm as winter bites
Published: Thursday, December 9, 2021
As winter sets in, the borough's older and vulnerable people are reminded they can get free help to keep warm and well during cold weather.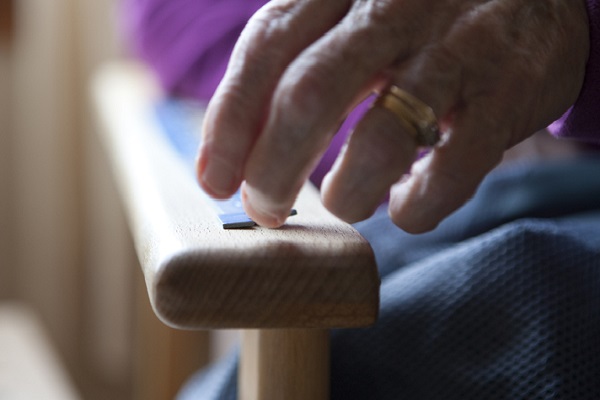 The council's WRAP (Wandsworth and Richmond Assessment Point) service is open to:
People 65 or over, or
Who have a long-term health condition or disability, or
Who are on a low income
If you request the service, you will get a phone assessment or home visit and will receive advice on keeping warm for less. You may also be provided, or referred to, the following support:
Advice on how to understand fuel bills, access tariff discounts, and how to use heating systems efficiently.
Support to apply for heating and insulation grants and access discounts on water rates where eligible.
Emergency top-up credit for those with pre-pay meters in crisis.
Installation of free energy and water saving measures to save money and help residents stay safe and warm, such as carbon monoxide detectors, LED bulbs, radiator reflector panels and water-saving shower heads.
Signposting and referrals to helpful local support services including health and wellbeing services such as Talking Therapies, lunch clubs and free smoke alarms and advice from the London Fire Brigade.
If you or someone you know is worried about keeping warm this winter call WRAP on 0800 118 23 27, text 07928 394 482 or email enquiries@thinkingworks.co.uk
For more advice, visit the winter health webpage.
Older and vulnerable people are also urged to ensure they get their flu and Covid jabs this winter. Research shows that if you get flu and COVID-19 at the same time you are more likely to get seriously ill. Both vaccines help to protect people from the worst outcomes, whilst reducing the spread of the viruses and helping to protect your family, friends and the wider community. Visit nhs.uk/wintervaccinations.
If a cold spell hits, the council's winter weather webpage has information on how to prepare, the council's road gritting programme and the Cold Weather Plan for England. Free grit is also available.