The year in review - April to June
Published: Thursday, December 23, 2021
The second instalment of our review of the year in Wandsworth covers the three month period between April and June.
April  
• The month began with the sad news that His Royal Highness The Duke of Edinburgh had passed away. On behalf of the people of Wandsworth, Mayor Cllr Jane Cooper sent a letter of condolence to Buckingham Palace following the announcement. She wrote: "The people of Wandsworth have come together to share their grief at the loss of someone who, although they may not have known him personally, they regarded with affection and respect."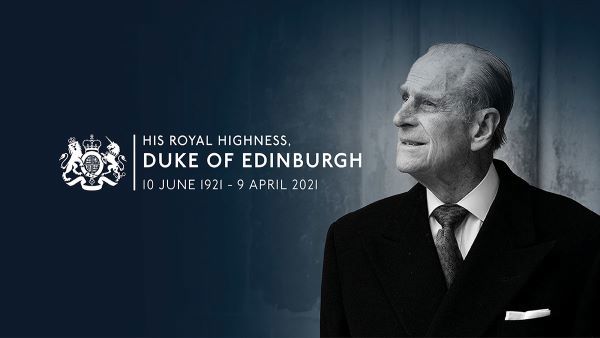 • The borough's Power to Connect initiative, launched at the start of the pandemic to provide laptops and data vouchers to local families, celebrated its one year anniversary. With families, and especially children, more dependent on computers and access to broadband than ever before, the council and Battersea Power Station teamed up to provide thousands of refurbished tablets, laptops and wi-fi dongles to struggling families.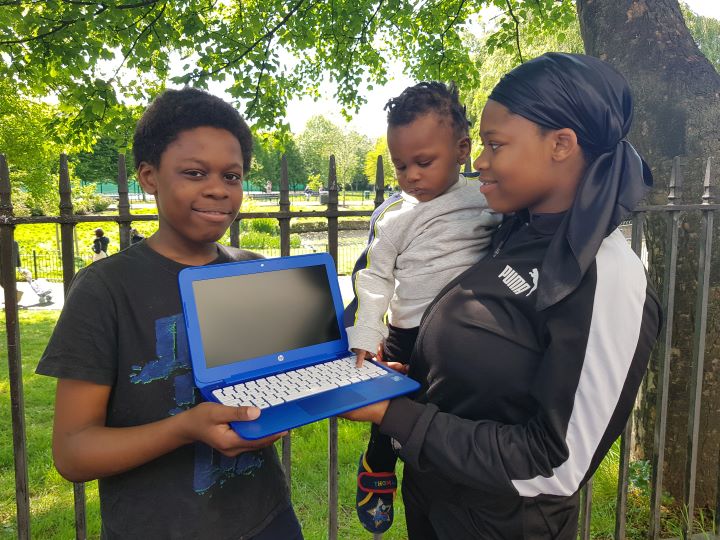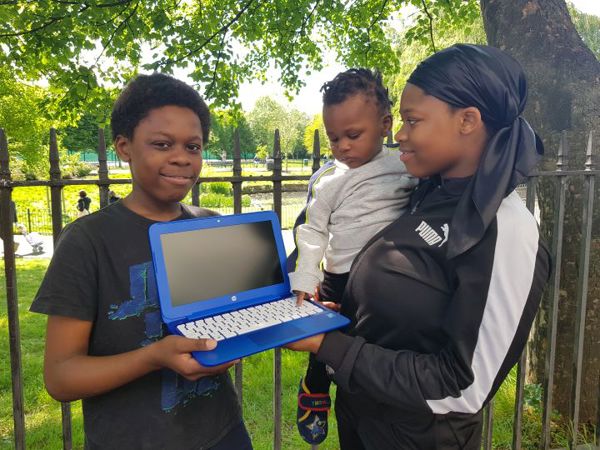 • Following the discovery of some cases of the new 'South African variant' in Wandsworth, tens of thousands of residents responded to the calls to get tested as part of a "surge testing" exercise designed to isolate this new variant. Expressing his thanks, the borough's director of public health Shannon Katiyo said: "The response to our call for all Wandsworth residents was phenomenal and I'm grateful to each and every one of you."
• Wandsworth's 500-year tradition of beer brewing remained alive and well with the news that Sambrooks Brewery was opening its new home at the former Ram Brewery site in Wandsworth High Street.  The independent brewery's first beer produced at its new home was its original 'Wandle Ale', named after the river which runs through the town centre. Beer making has been uninterrupted at the Ram site since at least the 1530s, including throughout both world wars.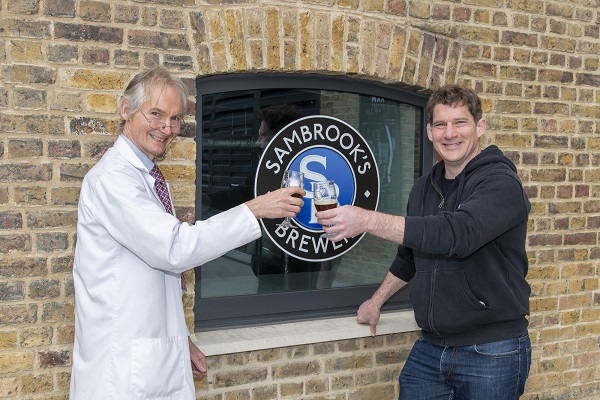 May
• Residents and visitors to Putney High Street were benefiting from cleaner air thanks to an innovative air purification system. As part of its campaign to improve local air quality, the council installed a 'City Tree' in the high street which filters particulate matter and fine dust while simultaneously purifying and cooling the air.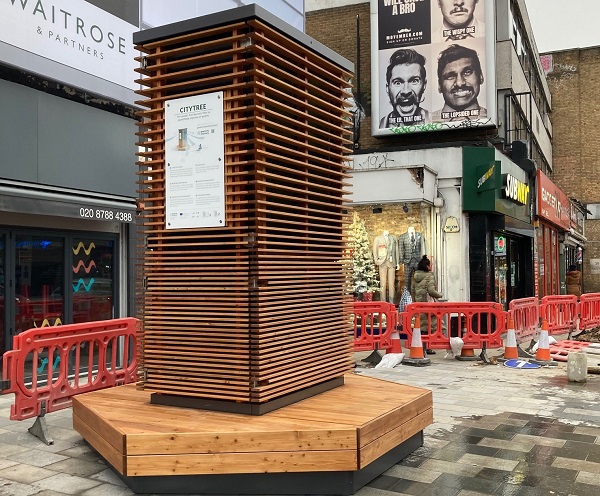 • Tributes from across the political spectrum were paid to Battersea Labour councillor Tony Belton who reached 50 years of continuous service on Wandsworth Council. Council leader Ravi Govindia said: "He has enjoyed a remarkable career as a local councillor and still has plenty of energy left to carry on the fight."
• Households in Battersea's Shaftesbury ward were chosen for the launch of the borough's full fibre ultrafast internet rollout. Broadband infrastructure provider G.Network began work upgrading Wandsworth's digital connectivity by installing around 230 miles of full fibre cable across the borough guaranteeing ultrafast download and upload speeds to more than 100,000 homes
• The council's pension fund began the process of reducing its investments in fossil fuels and switching instead to renewable energy funds. Run jointly by Wandsworth and Richmond councils it is one of the top three best-performing local government schemes in the country.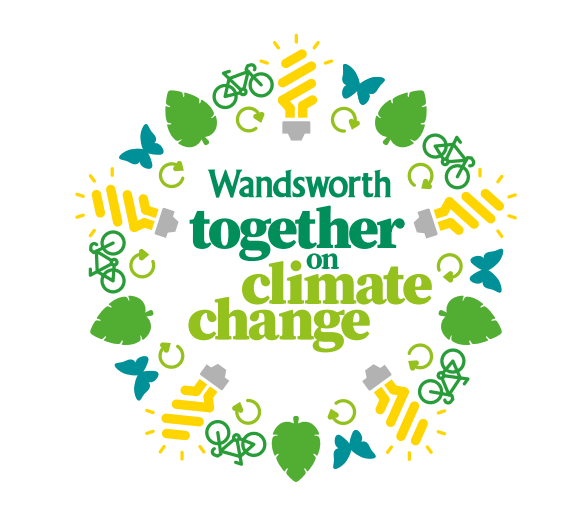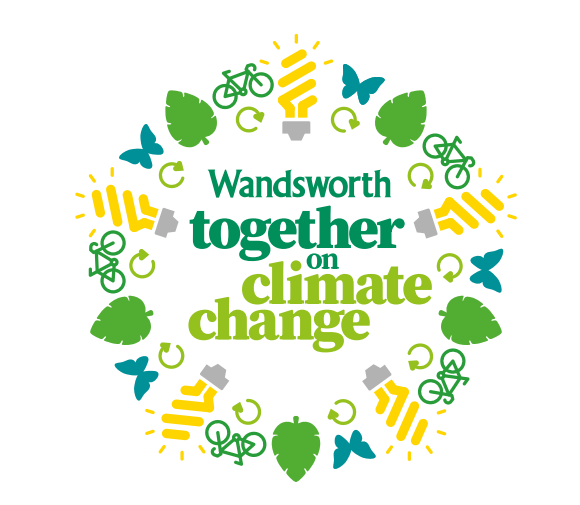 • Official Government figures showed that Wandsworth remained one of the capital's cleanest boroughs. The data confirmed Wandsworth having the second lowest number of recorded flytips in inner London.
• Sonia Zia was named as the 2021 winner of the Wandsworth Young Person of the Year Award for her determination and success in overcoming adversity and for representing a positive role model for children and young people across the borough.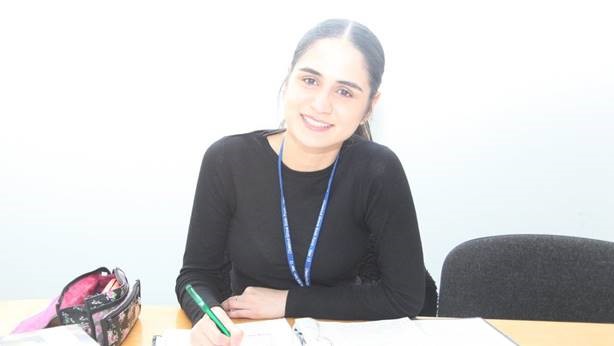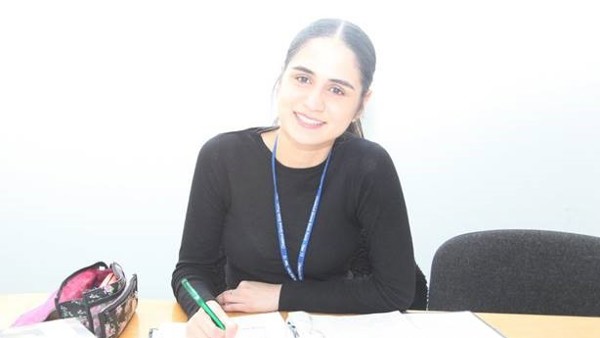 • Leading councillors travelled to Shuttleworth Road in Battersea to celebrate its new £27m affordable housing development. The development provided 62 social rented homes and nine shared ownership apartments ranging from one to three bedrooms. It is part of the council's Housing for All programme, which has a target of delivering 1,000 new homes by 2025 - with 60 per cent of them affordable.
• Wandsworth town centre continued to attract new investment with confirmation from Young's Brewery that it was planning to open its new headquarters in the heart of the high street helping to safeguard the future of the historic Grade II Listed Spread Eagle pub, with plans for a 21-bedroom boutique hotel on its upper floors.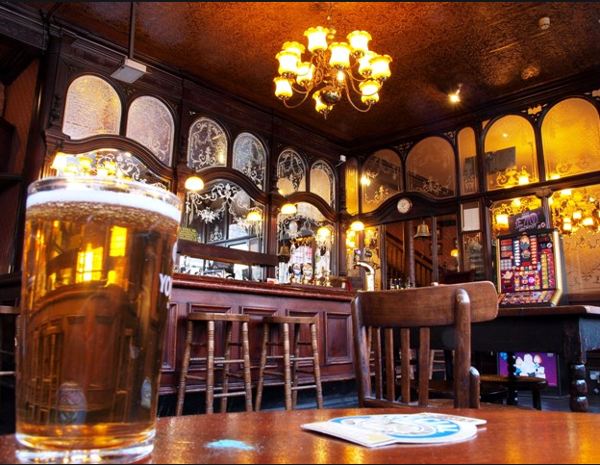 June
• An independent study of potholes and road defects across London revealed that carriageway surfaces on local roads in Wandsworth maintained by the council are in the best condition of roads anywhere in the capital. The State of the City Report 2020 found 96.2 per cent of local roads in Wandsworth were of a good standard. The picture on strategic principal roads in the borough - whose maintenance is funded by Transport for London - was less rosy with only 47 per cent judged to be good.
• Green fingered residents who grow fruit, veg and flowers at the Roehampton Garden Society allotments in West Putney welcomed a series of improvements delivered by the council. Their allotment shed was given a new roof and the water supply to the growing areas was upgraded as part of a £40,000 spend on improving the Dover House estate allotments.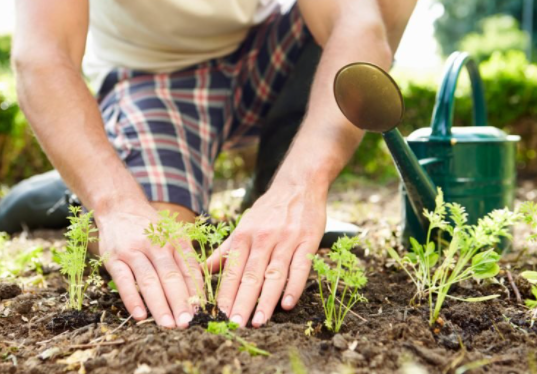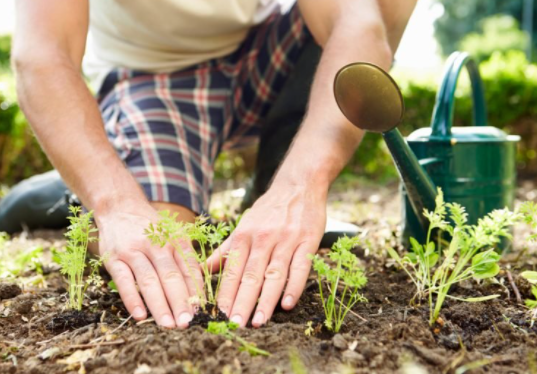 • Thames Water was fined more than £8,000 for causing local traffic chaos with unauthorised roadworks. The council prosecuted the company after it set up a series of roadworks with temporary traffic lights without any permission or advance warning.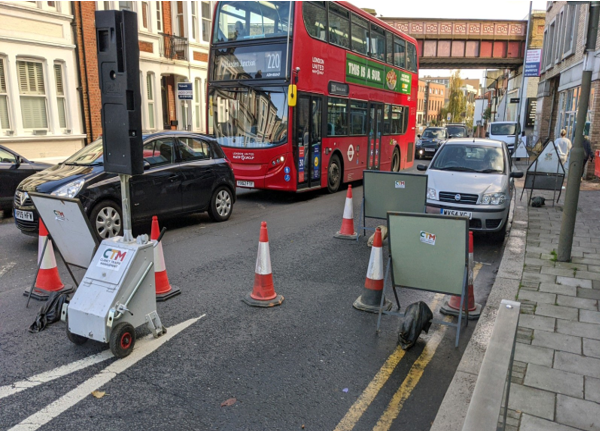 • Despite the challenges of Covid, Wandsworth schools were doing a great job managing their finances with the number of local schools in deficit falling from nine to just four - out of 85 schools in the borough. This low proportion of schools in deficit ranked Wandsworth one of the best in the country. Education spokesman Cllr Will Sweet said: "Good financial management has left our schools in a stronger position and better prepared to deal with any unexpected and unforeseen issues."
• An innovative new partnership between state and independent schools in the borough was launched with the aim of sharing teaching skills and best practice to help all children bounce back from the pandemic. Future collaboration was set to see more support with university applications, sharing playing fields and science labs and joint access to guests and motivational speakers.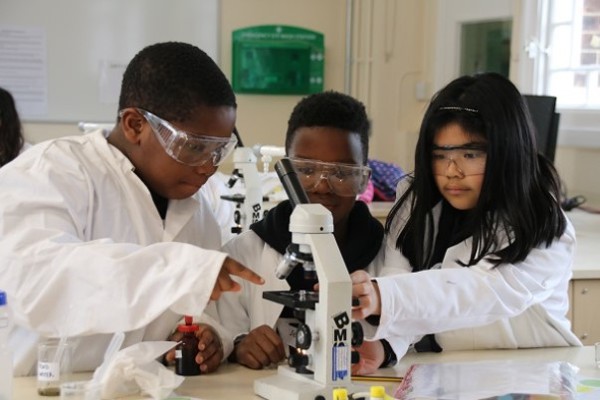 • Two professional con artists who tried to swindle homeowners out of thousands of pounds were themselves ordered to hand over nearly £19,000 after being prosecuted by Wandsworth's trading standards officers. The men had been cold calling residents in Putney to offer gutter cleaning services which were then escalated major roof repairs costing thousands.
• Theatre503 was unveiled as the new 'Cultural Anchor' tenants in Nine Elms – and would create a state-of-the-art studio with space for play writing and performances providing a bridge between its artistic development programmes and its theatre productions staged at its existing venue at The Latchmere on Battersea Park Road. It joins Matt's Gallery, World Heart Beat Academy and Chocolate Films who are taking up new premises in the area as part of Wandsworth Council's 'Cultural Anchor' strategy to see the arts promoted and supported in the borough.