New state-of-the-art changing pavilion with gym and cafe opens at Barn Elms
Published: Thursday, April 25, 2019
Work to provide new state-of-the-art changing rooms for the people who enjoy taking part in a wide range of sports at the council's flagship leisure and fitness complex at Barn Elms is nearing completion.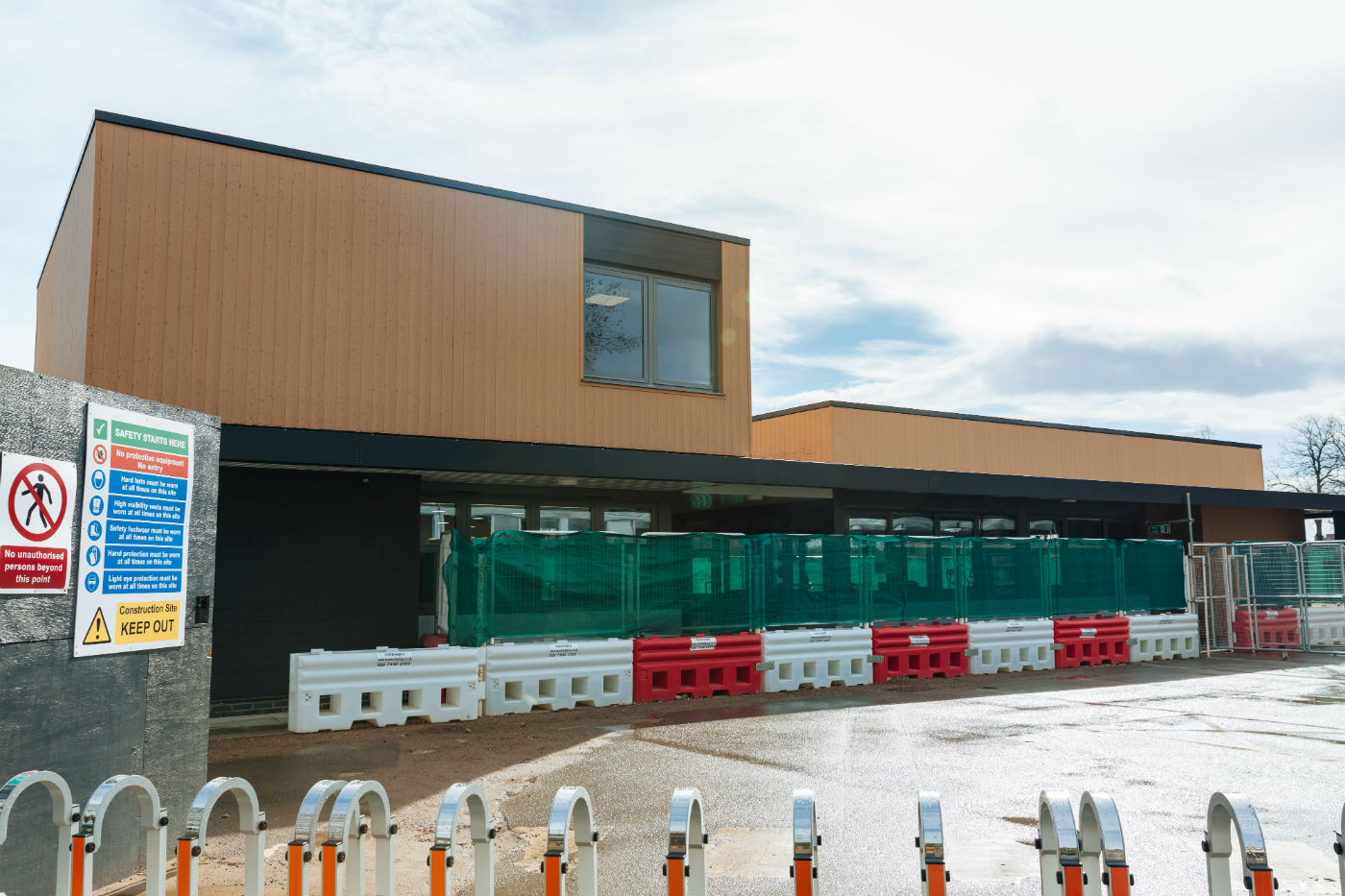 The new pavilion has been handed over to Wandsworth Council by Tideway, the company building London's new super sewer, and is a modern replacement for the previous changing facilities - offering visitors bigger and better gym space plus a new café.
Part of the site at Barn Elms is being used for construction of the 25km tunnel, which will help tackle sewage overflowing into the River Thames. The new changing rooms are part of Tideway's commitment to work closely with the local communities near its sites.
With construction now complete the next stages of the project will involve fitting out the café and landscaping around the building's perimeter. But the gym and changing rooms are now open to the public.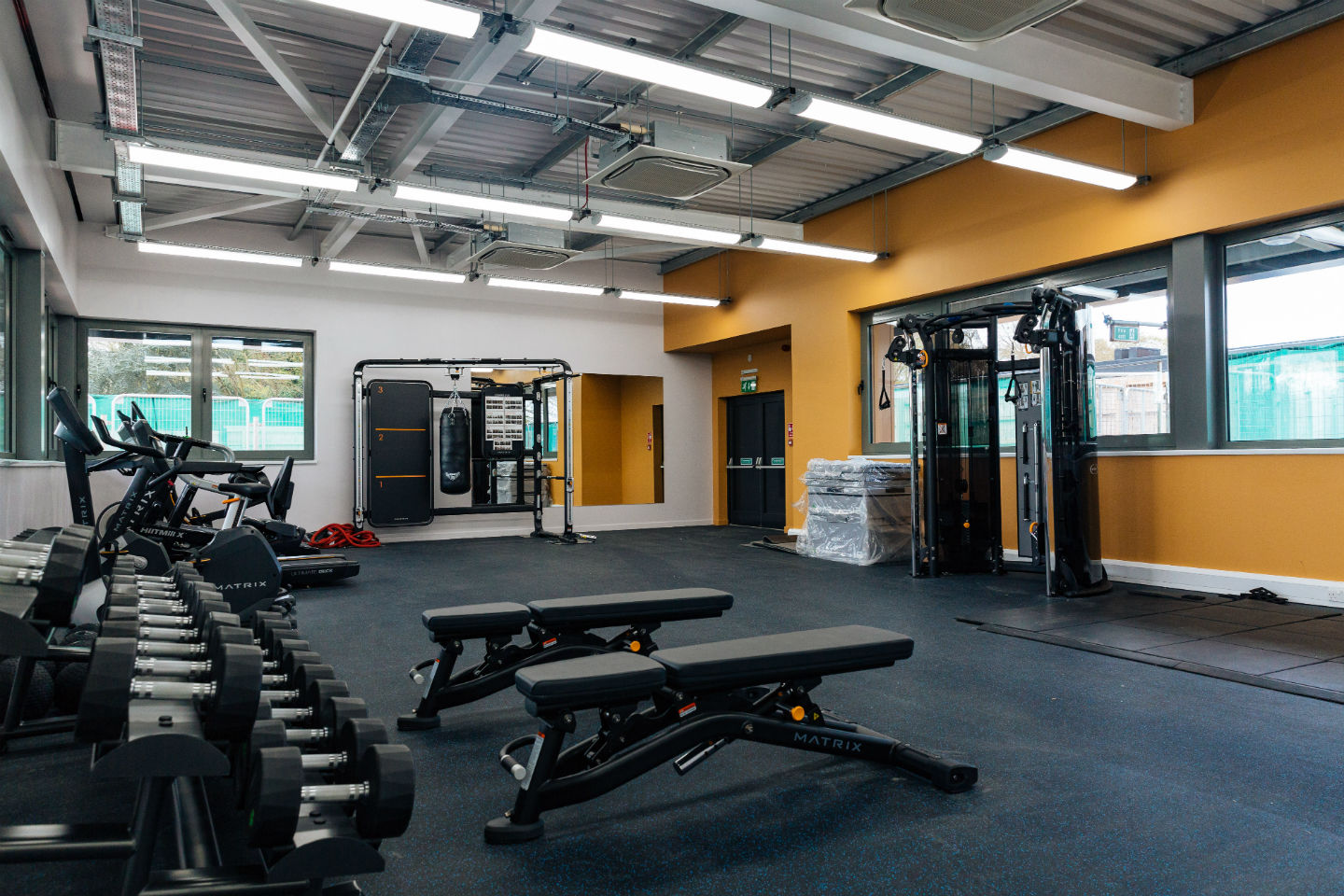 The new gym
Barn Elms covers some 52 acres and offers residents, youth groups, clubs and local schools the opportunity to take part a huge range of sports and leisure activities.
It offers grass pitches for rugby, football, cricket, Aussie rules and rounders as well as 16 tennis courts along with specialist facilities for archery, athletics, field events, a gym and boathouse for rowing. It also has artificial surfaces for netball and hockey.
And after the London Olympics, and as part of the 2012 Games legacy, 1,000 tonnes of sand was transported from the beach volleyball venue in Horseguards Parade to Barn Elms to so that the sport would have a permanent home in the capital.
The council's spokesman on sport and leisure Cllr Steffi Sutters said: "Barn Elms is a superb sports venue with really excellent facilities. I'm delighted that this new state-of-the-art changing room complex is now open to the public. 
"Offering first class facilities can only help to encourage more people, especially younger people, to get involved in sports and hopefully spur them on to become the sports and Olympic stars of the future."
For more information about this flagship sports venue, visit www.wandsworth.gov.uk/barnelms
To find out more about all the other sports, leisure and fitness centres in the borough visit www.wandsworth.gov.uk/sport