A message from Chief Superintendent Sally Benatar
Published: Monday, April 27, 2020
The South West Borough Commander for the Metropolitan Police has written the following message to the public.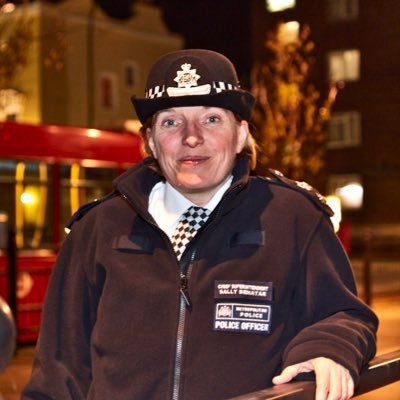 I am writing to give you a brief update on the activities of SW BCU over the past week, during the current health crisis. 
I want to reassure you that all our normal functions and services remain fully operational. Our officers continue to respond when you call us; our CID officers continue to investigate crimes like burglary, robbery, and assaults, both reactively and proactively; our Safeguarding officers continue to investigate crimes that affect the most vulnerable in the community; and our Neighbourhood officers continue to ensure that we respond to local concerns in conjunction with our local authority partners. I have attached two of many examples of this work, overleaf. 
We also continue to respond to the challenge posed by COVID19, particularly the new legislation. We have developed a clear approach where the police take the lead for social distancing, and local authority colleagues take the lead for unauthorised trading. In relation to social distancing, we will continue to use the engage, explain, encourage, and enforce approach. The vast majority of the public support this approach and are complying with the legislation. 
We do not underestimate the impact that social distancing might be having upon families and the wider community. We remain vigilant, in conjunction with our partners, for signs on how the current situation is affecting communities, for instance, identifying when children need additional support, or where there may be coercive control and/or hidden crimes happening in the home.   
I am conscious also that the current health crisis will impact the ability of Muslims in the UK  to mark Ramadan and Eid Al-Fitr in the way they would normally do. However, faith leaders have been working hard to guide communities on alternative ways to mark Ramadan.  The "Ramadan at Home" guidance from The Muslim Council of Britain also includes a link from Public Health England with some useful guidance.   
We thank you for your continued support. Please do not hesitate to contact me should you have any further questions.