Conmen using Covid to scam OAPs
Published: Thursday, April 2, 2020
Older people are being urgently warned to beware of doorstep scammers taking advantage of the Coronavirus crisis.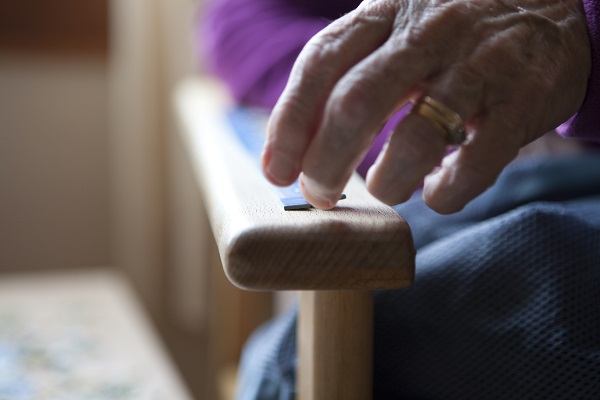 They are being increasingly targeted by conmen exploiting their isolation from family and friends. Criminals are posing as police and health officials, sometimes offering to carry out a coronavirus test on their doorstep in exchange for cash.  
Thieves posing as good Samaritans are also offering to pick up shopping for older people and then pocketing the money or bank cards handed over.  
Councillor Cook, Cabinet Member for Community Safety, said: "it is very sad that some people are so lacking in decent human kindness that they would take advantage of some of society's most vulnerable people during a time of national crisis. 
"If you are an older person be vigilant and never accept offers on the doorstep. Always confirm who the person is using a trusted number – genuine officials will always wait. 
"If you need help, such as shopping or medical supplies, call the council's Community Hub on (020) 8871 6555. We will help you and if necessary put you in touch with a genuine good Samaritan.  
"And if you have an older friend or relative, please pass this advice on so that they do not become a victim of this heartless crime."