Council steps in to supply care homes with protective equipment
Published: Wednesday, April 15, 2020
Care home staff in Wandsworth are getting the protection they need from Coronavirus with the council stepping in to make sure they receive adequate stocks of protective equipment (PPE).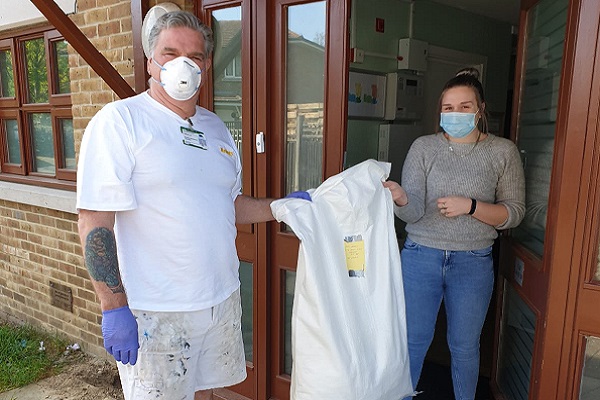 The council has been distributing protective masks, gloves, aprons and hand sanitising gels to care homes up and down the borough to ensure staff and residents have protection from the virus.
Over the course of the past seven days the council has supported 18 care homes, 14 care agencies, and two children's homes. This has included approximately 2,500 face masks, 7,500 gloves, 125 bottles of hand sanitiser and 2,300 aprons.
Ensuring that care homes receive this crucial equipment is rapidly becoming a key element in the battle against Coronavirus – although many up and down the country are struggling to access supplies.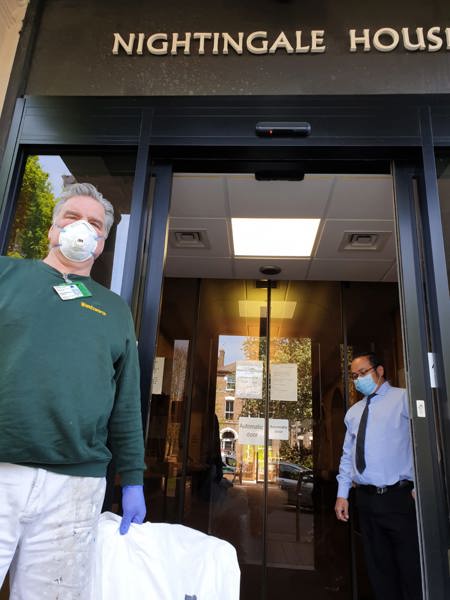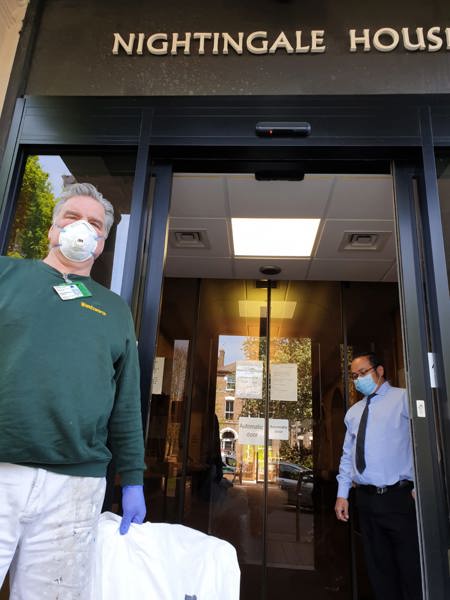 Wandsworth Council has been able to secure stocks not just through the Government's national supply chain but also from additional sources it has independently secured.
Council leader Ravi Govindia said: "The supply and demand for PPE continues to be one of the most pressing and urgent issues in the current crisis.
"Although supplies are limited and in great demand, we have managed to source enough supplies, of gloves, aprons, face masks and sanitising gel, to last for the next seven days and are confident we will be able to continue to secure and provide this crucial equipment beyond that date. We have managed this through utilising the central distribution hub, set up by Government to supply PPE to frontline care workers and through our own established supply chain.
"We are working tirelessly to source ongoing supplies of PPE, both locally and internationally in order to support our care workers and frontline critical staff.
"On a daily basis care homes in the borough will utilise thousands of gloves and masks and use litres of sanitising gel, so the task in hand is not to be underestimated but we are using our best endeavours to ensure that key workers and our care homes are as safe as possible to work in."