Headteacher's donation of face masks helping to protect frontline care workers
Published: Friday, April 24, 2020
The council's cabinet member health and adult social care has offered her thanks and gratitude to a local headteacher who's donated more than 3,800 face masks to frontline care staff in the borough.
Cllr Melanie Hampton praised Haiyun Rosa Wang and said she was sure they would be put to good use protecting staff working in the borough's care sector.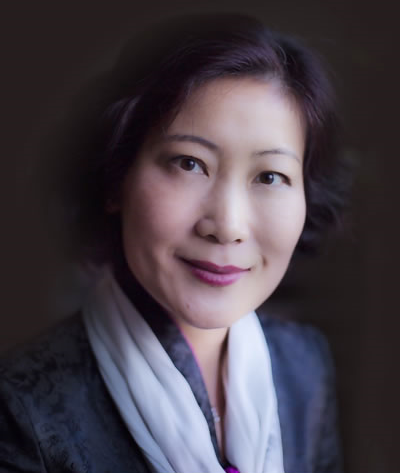 Mrs Wang is the headteacher and founder of the Ofsted registered WenLin Chinese School which offers lessons in Mandarin to its pupils using classroom space at Battersea's Ark Bolingbroke Academy and at nearby Belleville primary school.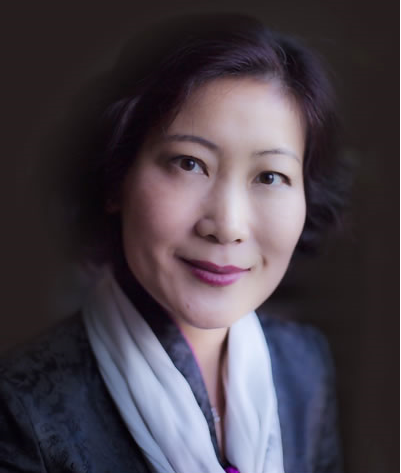 Her generous donation has been added to supplies of personal protective equipment the council is currently distributing to care homes in the borough.
In the first week of the town hall's PPE distribution operation, council staff delivered 2,500 face masks, 7,500 pairs of gloves, 2,300 aprons and 125 bottles of sanitising hand gel to eight local care homes and 14 Wandsworth based care agencies.
Cllr Hampton said: "Thanks to Mrs Wang's generosity and community spirit there are many frontline care workers, and also the people they are caring for, who are being protected from this dreadful virus.
"With the support of generous people like Mrs Wang we will overcome this disease."
Mrs Wang said: "We are proud of our very caring school and for caring for our teachers and our pupils. I also put my heart into the community we live in. I only wish that I could help more."