New Covid response fund for community and voluntary groups
Published: Friday, April 3, 2020
Changes are being made to the Wandsworth Grant Fund (WGF) to ensure the community and voluntary sector gets support and financial help from the council during the Coronavirus crisis.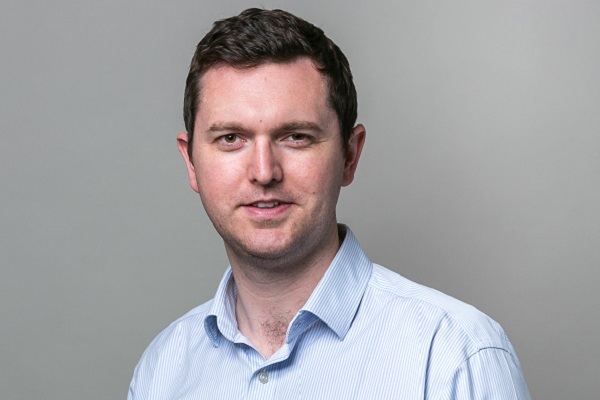 A new £100k COVID-19 Response Fund is being set up within the WGF to help the many organisations who will play a critical role in supporting some of the borough's most vulnerable residents during the pandemic. 
Some individuals and groups of people are difficult for the council to identify, and organisations could be funded directly by Wandsworth to reach them.  
The funding is in addition to the services the council contracts from local organisations to work with people such as children, families and older people. 
The WGF has handed out hundreds of thousands of pounds to local charities and voluntary and community organisations since it was set up in 2015 including emergency grant payments of up to a thousand pounds. The new COVID-19 Response Fund will be a pot of £100k. In addition the maximum emergency grant will be increased to £10,000 each. 
The council grants sub-committee will hold a virtual meeting as soon as possible so that the money can be allocated without delay. The application process will be streamlined. 
Councillor Rory O'Broin, Wandsworth Council's finance spokesman said: "Over the years we have supported dozens of projects that have benefited local people and communities, but during this crisis we feel it is important to increase the amount of money on offer and target it at organisations providing direct help to vulnerable people.  
"We know that the community and voluntary sector will respond to what's needed locally on the ground, and by doing this we can ensure they continue their urgent work to help Wandsworth residents get through this." 
For more details of how to apply for to the COVID-19 Response Fund visit www.wandsworth.gov.uk/covid-19-response-fund