New Foundation runs online health and wellbeing classes
Published: Thursday, April 16, 2020
Fitness and wellbeing groups are working with the council to provide free online exercise classes and healthy living advice to residents of the Doddington and Rollo Estates in Battersea.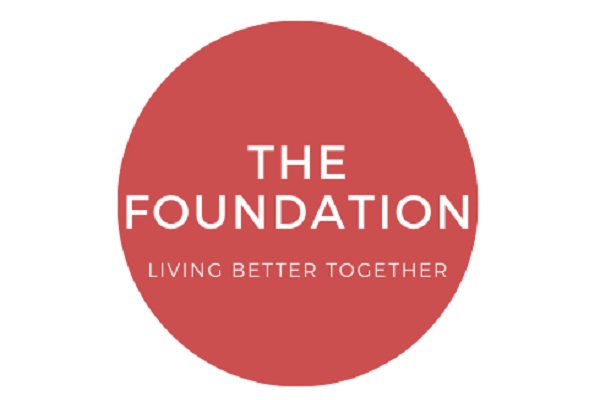 The Foundation is a new collaboration between the council's housing community engagement team and the Devas Club, Live Karma Yoga and Fit SW11, with funding from Battersea Power Station.
It was the brainchild of engagement officer Sandra Evangelista who spoke to 200 local people last year to find out what sort of facilities or services they wanted on the estate. They asked for health, wellbeing and senior exercise classes. 
Enough funding was secured to offer free classes to the whole community for a year and free family fitness and yoga classes began to be delivered, but with the outbreak of COVID-19 classes were moved online instead.
Once the crisis is over, the plan is to make The Foundation self-sustaining and to expand services to include initiatives to promote healthy living, strengthen the local community and reduce social isolation.
Online classes include live free fitness classes on FIT SW11's Facebook page every Wednesday from 10am to 10.45am. Live Karma Yoga are running weekly live online community yoga classes plus special free online sessions via Zoom for young people. Email info@livekarmayoga or check out Live Karma's Instagram page.
Cabinet member for housing Cllr Kim Caddy said: "Doddington and Rollo residents told us they wanted support to stay fit and healthy, so we have secured funding and collaborated with partners to ensure The Foundation is a real community project that is strong enough to develop and evolve. We'd like to thank Battersea Power Station for their support.
"Much of what was planned has had to be put on hold, but The Foundation is still very much active and will deliver online sessions throughout the crisis. Afterwards we will work hard to get our timetable back on track and will be communicating with local people to let them know what is on offer."
Local community groups interested in working with The Foundation and promoting its services to their members are invited to get in touch. Email sandra.evangelista@richmondandwandsworth.gov.uk
You can get updates on what's going on via The Foundation's Instagram account - @thefoundationlbt and on twitter at @FoundationLBT