New Wandsworth Council scheme boosts support for self-employed
Published: Thursday, April 9, 2020
Wandsworth Council has joined forces with three local accountancy firms to launch an emergency scheme which helps self-employed residents access much-needed government funds as they deal with the economic consequences of COVID-19.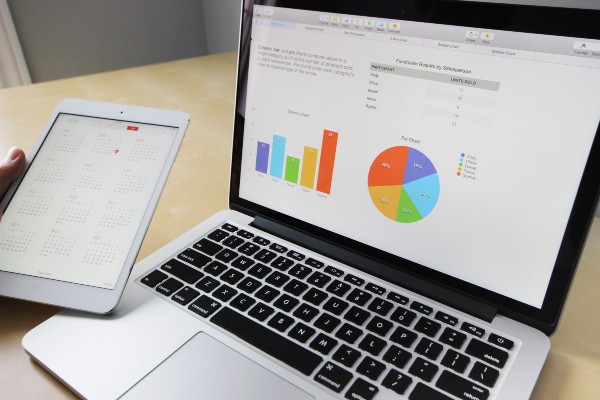 Funds from the government's Self-employment Income Support Scheme are available to self-employed people with annual profits of less than £50,000. It is managed by HMRC but to qualify you must have submitted your tax return for the 2018-19 year before 23 April 2020.
With a self-employed community of over 35,000 people, Wandsworth has one of the highest rates of self-employment across London. Some of those may find it difficult to afford access to an accountant to submit their tax return, especially at this time.
The council's new emergency scheme now offers, for a limited period, free accountancy advice to local self-employed people to help them file their tax returns for 2018-19 before the deadline.
If you are self-employed and haven't submitted your tax return for 2018-19, you are urged to apply online for the accountancy offer by the newly extended date of 19 April to ensure you get the advice and support you need. Once your application has been received, the council will put you in touch with an accountant at no cost to you.
Apply online now for the self-employed tax return support scheme
'Get specialist accountancy advice'
Councillor Jonathan Cook, Wandsworth Council's cabinet member for economic development, skills and employment said: "I have been talking to many local people who are in a difficult situation during this crisis and need some help navigating the best way for their business.
"If you haven't yet sent in your tax return for 2018-19 I invite you to take advantage of our time-limited offer to get specialist accountancy advice to help you submit your accounts. We have tapped in to local expertise and partnered with local accountancy firms to offer you their services at no cost as we are determined to do all we can to support Wandsworth's businesses.
"The council is committed to supporting local businesses and individuals through this difficult time and this is another measure we are putting in place which aims to help the local economy bounce back in future."
'Sit down with a professional'
Steve Pinto, CEO of Wandsworth Chamber said: "Wandsworth Chamber is delighted that Wandsworth Council has set up this scheme to help the self-employed with access to professional accountancy advice.
"Almost every business should sit down with a professional and work out what their specific business needs are and what is best for their business, especially in these challenging times. This scheme is a great opportunity for those who have yet to submit their 2018-19 tax return to do so and therefore qualify for government support."
Find out more about the Wandsworth Chamber