Primary school offers unveiled this week
Published: Tuesday, April 14, 2020
Parents whose children will be starting at primary school in September will find out this week which school place they have been offered.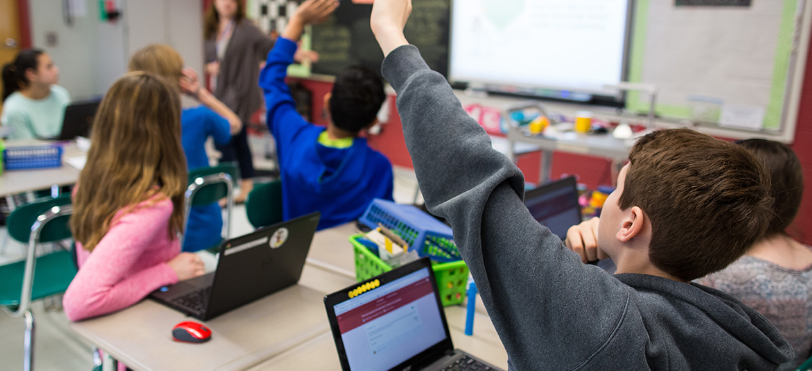 The offers will be announced this Thursday (April 16).
Offers will be made to children born between September 1, 2015 and August 31, 2016 who applied for a school place in January.

Parents who applied for a place online will receive details of their offer by email. Those who submitted a paper application without providing an email address will receive their information through the post.
Education spokesman Cllr Will Sweet said: "Parents in Wandsworth will learn which primary school has offered their child a place on Thursday.
"Whichever school it is, parents can rest assured that their children will almost certainly be attending a really good one.
"Our primaries continue to strongly outperform others across the country, including London, and this is testament to the inspired work of headteachers, teachers, teaching assistants and governors to deliver the best possible education to our young people."
According to education standards watchdog Ofsted, 94 per cent of Wandsworth's primary schools are officially rated as either good or outstanding.
For more information, help and advice on the offers they receive parents can call (020) 8871 7316 or email admissions@wandsworth.gov.uk.