Schools chief thanks teaching staff for their dedication and devotion to duty
Published: Friday, April 3, 2020
Wandsworth's cabinet member for education has written to every school in the borough to thank teaching staff and their back-office colleagues for keeping schools open and continuing to run classes for the children of key workers and other vulnerable pupils.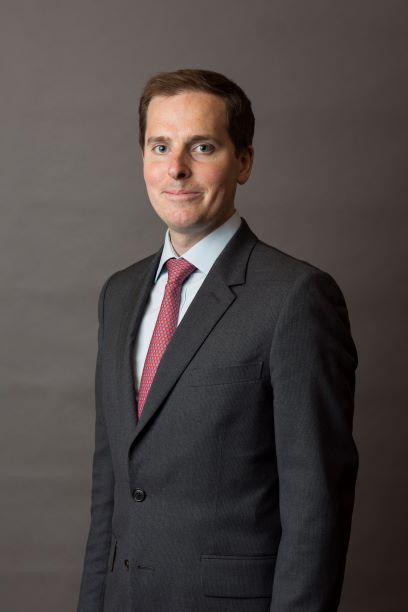 In a letter sent to head teachers on Wednesday, Cllr Will Sweet paid tribute to their efforts and offered his sincere appreciation for their dedication and devotion to duty.
He wrote: "I wanted to take this opportunity to express my deep gratitude for the extraordinary work that you have been doing over the past weeks in particular. Your dedication has meant that not only are many vulnerable children safer than they would otherwise be, but also that key workers with children are able to carry out roles upon which the whole of society depends.
"You and your staff have risen to the challenge of using innovative ways to keep in touch with other key agencies and families. You have devised schemes of online learning for those with computers and resources for those without access to technology. You have been a voice for the most vulnerable, ensuring that those entitled to free school meals are still able to eat and are not forgotten in the face of social upheaval.
"These are unsettling times for everyone and the situation has progressed rapidly to a stage where the whole of society understands the gravity of the situation we face. I commend you and your colleagues for providing stability at such times and for leading by example. I am immensely proud of the schools in Wandsworth and please pass on my gratitude to the staff who work so hard to keep your schools operating. Please also convey my thanks to our amazing Wandsworth school governors, who I know have also stepped up to support you at this time.
"Please continue to stay in touch, especially if there are improvements you think we could make. We stand ready to help you in the vital work you are doing to support families and young people at this difficult time."
Speaking after the letter was dispatched Cllr Sweet added: "I just want our wonderful schools' staff to realise just how grateful and appreciative we are of their efforts.
"There have been many examples of really inspirational leadership and it's massively important to highlight how fortunate we are in Wandsworth to have such dedicated people running our schools."
The council has asked that schools remain available throughout the scheduled Easter holiday break for the children of key workers and others with vulnerabilities. The response from schools so far to this request has been very encouraging.
Wandsworth was one of the first local authorities to devise a solution to support children who receive free school meals to ensure they don't go hungry if not attending classes. A digital solution means that these families receive a weblink they can click on to get a voucher for their preferred supermarket. Schools see this data so they can check families are using them. This means we are also able to help families that don't have English as their first language or who don't have technology at home.
Schools are also dealing with home education in different ways, most of them using technology to try to set tasks for the children. Further work is being undertaken to see what extra support can be offered to parents until their children can return to school.