Virtual planning committee approves new homes and business space
Published: Friday, April 24, 2020
Councillors who took part in last night's virtual planning committee were able to approve dozens of new homes and employment space with residents able to view their discussions and debates over a live stream.
In what is believed to be one of the first virtually held full planning committee meetings in London, councillors gave the green light to more than 220 new homes including around 75 new affordable homes for people on lower incomes.
Streaming the committee's deliberations live online ensured that members of the public were able to watch in real time and see how these important neighbourhood building decisions are reached.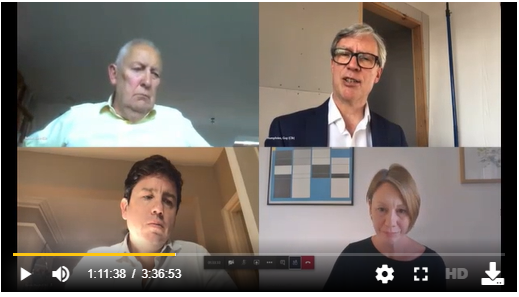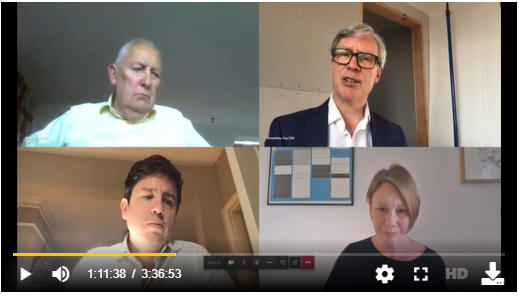 Among the applications approved last night were:
• An increase in the number of affordable homes, a new outdoor swimming pool and a reduction of 60 car parking spaces at the large scale development on the site of the former B&Q store in Swandon Way.
• The creation of 182 new co-living accommodation units with shared living space and amenities, including 64 affordable spaces for younger single people on lower incomes, plus an 81-room hotel on two adjoining sites in Chatfield Road, Battersea.
• New office and light industrial space for small and medium sized businesses in Ingate Place, Battersea.
• Changes to the types of retail outlets on the former Ram Brewery site in Wandsworth High Street.
• Five new homes in Replingham Road, Southfields.
• New tennis courts at the Roehampton Club.
• A new nursery in Walker's place Putney.
• Eleven new flats in Battersea Rise.
• Seven new homes in a roof extension at Irene House in Balham High Road.
• A change of use from a former bank in Wandsworth High Street to a restaurant.
Planning chairman Cllr Guy Humphries said: "I'm absolutely delighted at how last night's meeting went. The technology worked really well and gave us a new insight into how this technology could be used to open up our democratic processes to wider public interest and scrutiny.
"We discussed some really interesting and important applications that will firstly increase the supply of new homes that Londoners so desperately need and secondly allow the expansion of the borough's commercial and industrial sector offering more jobs and employment opportunities.
Members of the public can watch last night's meeting here. Virtual council meetings are now permitted under regulations enshrined in the Coronavirus Act 2020.