Your questions answered
Published: Tuesday, April 14, 2020
If you have a question on how Wandsworth Council is providing services during the coronavirus pandemic get in touch by sending a short video.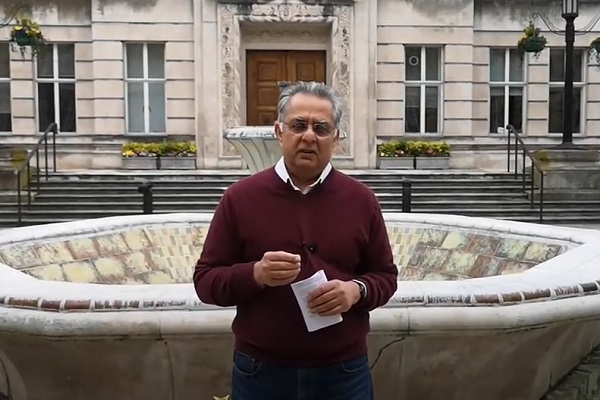 Your question can range from anything such as schools, libraries, refuge collections, and the measures we are putting in place to help local businesses, the self employed and our most vulnerable residents.
The leader of the council, Cllr Ravi Govindia, will answer as many as he can and we will publish the questions followed by his filmed responses.
"I know many of you are worried about what's happening, and I'd like to let you know what we are doing as a council to help get the borough through this crisis and how we are delivering the vital services that people need, such as collecting rubbish, opening schools for key workers and looking after older people," said Cllr Govindia. 
Please ensure your video is no longer than 30 seconds, say your first name and what part of the borough you are from, and Whatsapp it to us by 9am on Thursday, April 16.
We look forward to hearing from you.