Road repair programme continues
Published: Thursday, August 22, 2019
Wandsworth is now half-way through this year's programme of road improvements, with roads in Battersea, Balham, Tooting, Wandsworth and Earlsfield due to be resurfaced over the next few weeks.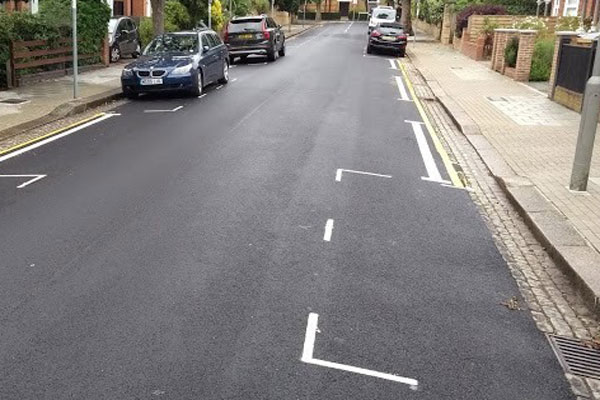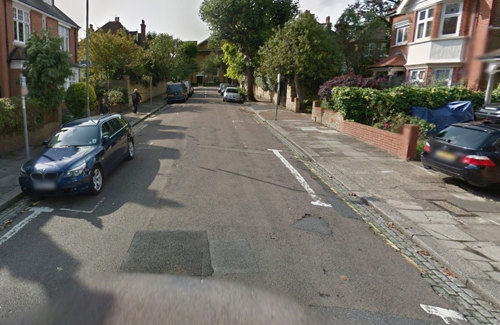 Roads getting an upgrade include: Ascalon Street, Ashness Road, Borrodaile Road, Brookview Road Broxash Road, Cheriton Square, Cornford Grove, Cunliffe Street, Dorlcote Road, Furzedown Drive, Larch Close, Lessingham Avenue, Longhedge Street, Tranmere Road and Western Lane.
Last year, more than £3m was spent laying new pavements and resurfacing local residential roads and this year another £3m is being invested.
Additional work was carried out on a number of borough roads thanks to £362,000 received from the Department for Transport, including Coalecroft Road, Enmore Road, Salcott Road, Thrale Road, Welham Road, Tideswell Road and Dalebury Road. This was Wandsworth's share of a new £420m highways maintenance funding allocation from the Government.
Cabinet member for transport Cllr Paul Ellis said: "The additional money from the Department for Transport is welcome, and has supported our priority of keeping the borough's roads and pavements in good condition.
"With winter approaching we will push forward with our resurfacing programme. Over the last seven years we have filled around 40,000 potholes because we know they are unsightly and potentially dangerous. We will continue to fill in any new potholes as soon as we possibly can."
Residents can report potholes or broken pavements at www.wandsworth.gov.uk/potholes or by emailing onstreetservices@wandsworth.gov.uk.
Defects or faults on the Transport for London Road Network ('Red Routes') can be reported to Transport for London (TfL) at TfL Roadworks and Street faults
A list of streets that are scheduled to be resurfaced or have new pavement laid is available on the council's website. This list is not definitive as on some occasions preliminary investigations may result in some roads and/or footways not being progressed due to site conditions or works by other utilities or agencies in which case alternatives will be selected from a reserve list.