Sports and play equipment ideas welcomed for Nine Elms estates
Published: Thursday, August 1, 2019
Residents in Savona, Patmore and Carey Gardens estates in Nine Elms are being asked to have their say on better local sports and play facilities or equipment.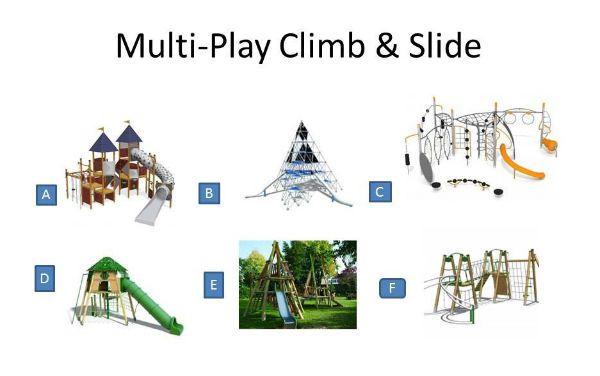 Wandsworth Council is looking for all views on what improvements are wanted, following requests from residents for better facilities in their immediate neighbourhoods.
The investment comes from £300,000 secured from the Battersea Power Station development of affordable homes in Sleaford Street.
Some new equipment may be added to existing play spaces or residents may want improvements to equipment already there. Suggestions are also welcomed for existing spaces to be expanded or changed, or if there is another open space that could be used.
All comments and suggestions will feed into a report on the outcome, which will be presented at local community meetings before plans are drawn up and new equipment or changes made in Spring 2020.
A consultation stand is going on tour so come along to see suggestions and fill out a questionnaire at:
Carey Gardens, outside Carey Gardens Coop, Thessaly Road: 7 August, 3-7pm
Patmore Estate, Committee room in Trevithick House, Deeley Road: 8 August, 3-7pm
Savona Estate, Thessaly Road opposite Source Cafe: 14 August, 3-7pm
Or send in your views online and view some ideas for equipment or facilities
The consultation closes on 28 August 2019.