Wandsworth revises tenancy policy to provide more security
Published: Tuesday, August 6, 2019
Wandsworth Council has revealed its new Tenancy Policy and Strategy.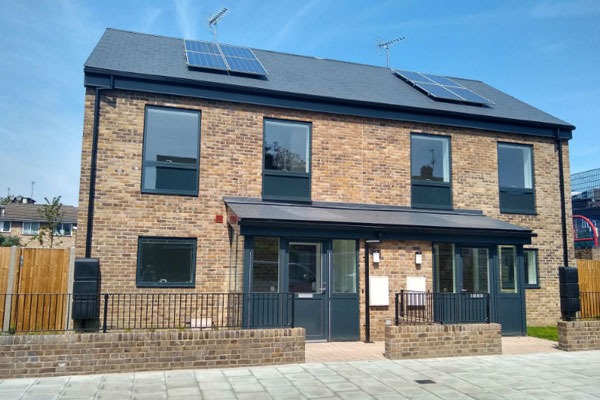 The policy ensures that new council tenants are given greater security by extending the length of tenancy offered from five to ten years.
The strategy, also published today (Tuesday), sets out expectations that housing associations will follow suit and provide equal levels of security to their own residents.
Cabinet Member for housing and regeneration Cllr Kim Caddy said: "This revised Rent Strategy and Tenancy Policy will provide that additional stability a household needs when settling in and establishing themselves in a new home and perhaps neighbourhood. We believe offering a ten-year tenancy term before the first review strikes the right balance between providing that stable home but also ensuring there is sufficient mobility in the stock to deal with overcrowding and under occupation when a household is ready to move on to alternative and appropriate accommodation.
"We also believe it is important to be able to offer shorter tenancy terms particularly where there has been some history of anti-social behaviour. Whilst it is hoped that on review tenancies will just run on, such flexibility allows us to end a tenancy where there has been disruption to ensure our residents can enjoy the peace and quiet that any Wandsworth resident should expect and deserves."
"I would hope local housing associations will take our lead."
For more information on other changes to the Tenancy and Rent Strategy click here. For more information on Wandsworth Council's Tenancy Policy click here.