Better signage to reinforce Tooting neighbourhood's lorry ban
Published: Thursday, August 6, 2020
New and improved road signage is to be installed to ensure residents of a Tooting neighbourhood are spared the thunder of HGV's trundling past their front doors.
The new signage will reinforce the ban on Heavy Goods Vehicles (HGVs) weighing more than 7.5 tonnes travelling down their streets.
The ban applies apply 24 hours a day, seven days a week, to all large lorries entering both Rectory Lane and Church Lane.
These two residential roads link the A214 Tooting Bec Road with the A217 Mitcham Road.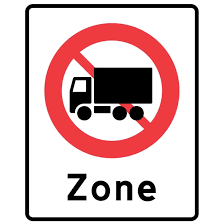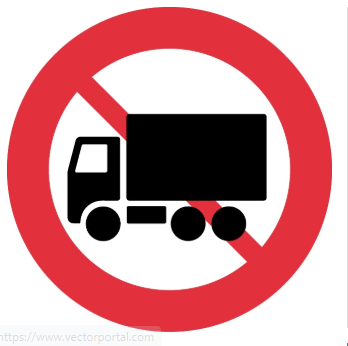 The only exceptions to the ban are if a large vehicle has a legitimate reason to enter these streets, such as making a genuine delivery to an address or a coach carrying pupils to and from a nearby school. The restriction also doesn't apply to essential vehicles like fire engines and refuse trucks.
The improved signage is being introduced in response to feedback from local people who complained about HGVs ignoring the existing signs.
Transport spokesman Cllr John Locker said: "We are putting in more signs and making them more prominent.
"There is no need for large lorries to be driving in these quiet residential streets unless they actually need to make a delivery there. Their drivers should certainly not be using them as a convenient short cut and it's this behaviour we are looking to change."