Cold weather help for homeless
Published: Friday, December 13, 2019
As the cold weather bites, Wandsworth Council is advising that support is available for homeless people at a network of night shelters.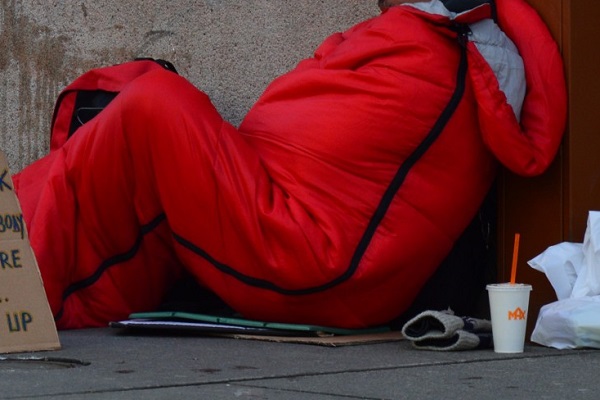 The borough's night shelter scheme is run by Glass Door - London's largest open-access network of emergency winter shelters and support services for men and women affected by homelessness.
A shelter is available each night at a different location in churches around the borough. Food and somewhere to sleep are provided but guests need to arrive by 8pm and leave at 7am. Once guests have been allocated a space they can keep it for 90 days as long as they turn up every night and don't break the rules. This could be extended for people engaging with caseworkers about a move-on plan.  
Shelters are open to anyone over 18 and homeless, except people who have already stayed in the shelters for two years out of the last five. Homeless people must register in person from noon at the Ace of Clubs Day Centre, St Alphonsus Road, Clapham Common SW4 7AS.
Glass Door works closely with the council's housing department, and with outreach teams commissioned by the council from Spear.
Outreach workers will be keeping a close eye on rough sleepers and street drinkers during the cold weather, but anyone concerned about a homeless person can contact Streetlink.