Council welcomes improvements at St George's
Published: Tuesday, December 31, 2019
News that St George's University Hospitals NHS Foundation Trust has been taken out of special measures has been welcomed by Wandsworth Council's health spokesman.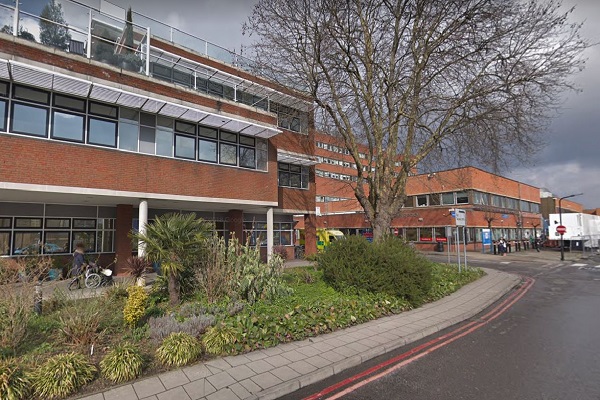 Cllr Melanie Hampton, cabinet member for adult social care and health and chairman of the Wandsworth Health and Wellbeing Board, praised the hard work of staff of the trust, which runs St George's Hospital in Tooting and Queen Mary's Hospital in Roehampton.
"This is very good news and a really positive start to 2020," said Cllr Hampton.
"I want to congratulate the trust for its successful Quality Improvement Plan which has led the Care Quality Commission to commend 'significant improvements', with services for children particularly praised.
"I am in no doubt that this success has been achieved because of the hard work and dedication of the trust's staff who have put patient care at the heart of everything they do, and I want to thank them on behalf of the council. There are still areas that require improvement, and the council's Adult Care and Health Overview and Scrutiny Committee will continue to monitor progress at the hospital.
"The trust are valued partners in the new Wandsworth Health and Care Plan which brings together council, voluntary sector and health services to ensure Wandsworth residents start well, live well and age well.  A stronger, more effective trust will help ensure we reach the ambitious goals we have set ourselves to join up care and improve the health of the people of Wandsworth."