Legal action authorised against owner of unlawful airbnb style apartments
Published: Friday, December 6, 2019
Councillors have given the green light to legal action against the owners of two near neighbouring properties in Battersea that are both being unlawfully used as to provide short term "airbnb" style accommodation.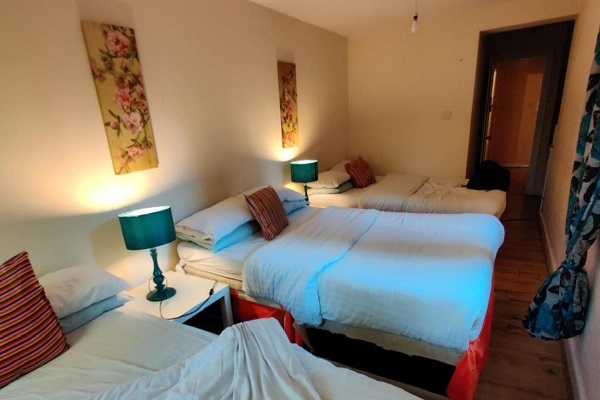 The owners will now face enforcement action for breaching the Town and Country Planning Act by converting two family homes in Simpson Street into cramped, sub-standard and basic hostel accommodation without planning permission.
Rooms in both have been widely advertised on tourist and hotel booking websites as being available to rent for short-breaks.
And their use as mini-hotels has sparked a flood of complaints from nearby residents who have suffered an increase in noise nuisance and antisocial behaviour from guests entering and leaving the properties - especially late at night – while there has also been an increase in complaints about litter and rubbish being dumped on the street days ahead of scheduled weekly collections.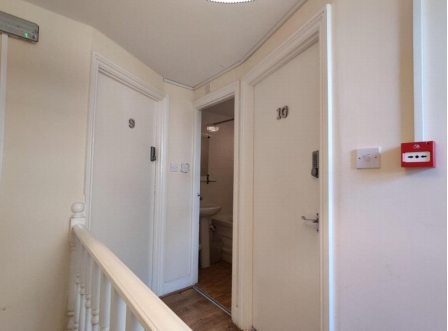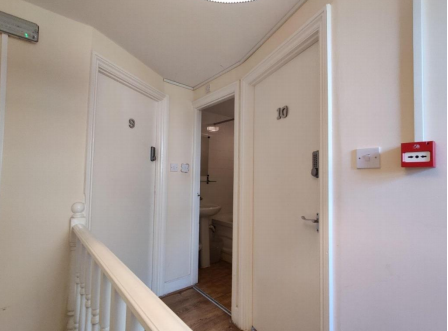 Councillors on the planning applications committee heard this week that 7 Simpson Street was being used as a four-storey hotel, offering 11 small rooms, with only three shared toilets and no kitchen or cooking facilities. Only one of the rooms had access to the garden.
And two doors away at 11 Simpson Street it was a similar story. This former family home has been split up into ten separate hostel-style bedsits with four shared bathrooms and no kitchen.
Councillors were also told that the owners had been fined more than £11,000 by magistrates in 2009 for planning breaches at number 11, while the owners had also unlawfully attempted to turn number 7 into a hostel without permission in 2014 and been forced to backtrack in the face of legal action.
As a result of this week's committee decision, if the owners do not cease using the two buildings as hostels and do not revert the properties to family dwellings, they will face prosecution in the magistrates court.
The council's head of development management Nick Calder said: "There are very good reasons why we would not permit these properties to be used for hostel or airbnb style accommodation in a residential area.
"These have been borne out by the experiences of neighbours who have faced significant nuisance and disruption from the guests and short-term visitors at what are effectively now mini-hotels.
"Now that legal action has been authorised the owners will need to quickly comply with the enforcement notices and if they don't they will face more stringent action in the courts."