Measures unveiled to improve road and cycle safety In Chestnut Grove
Published: Tuesday, December 17, 2019
Cyclists and school children attending a Balham secondary school are set to benefit from improved road safety levels when new restrictions on vehicles are introduced next month.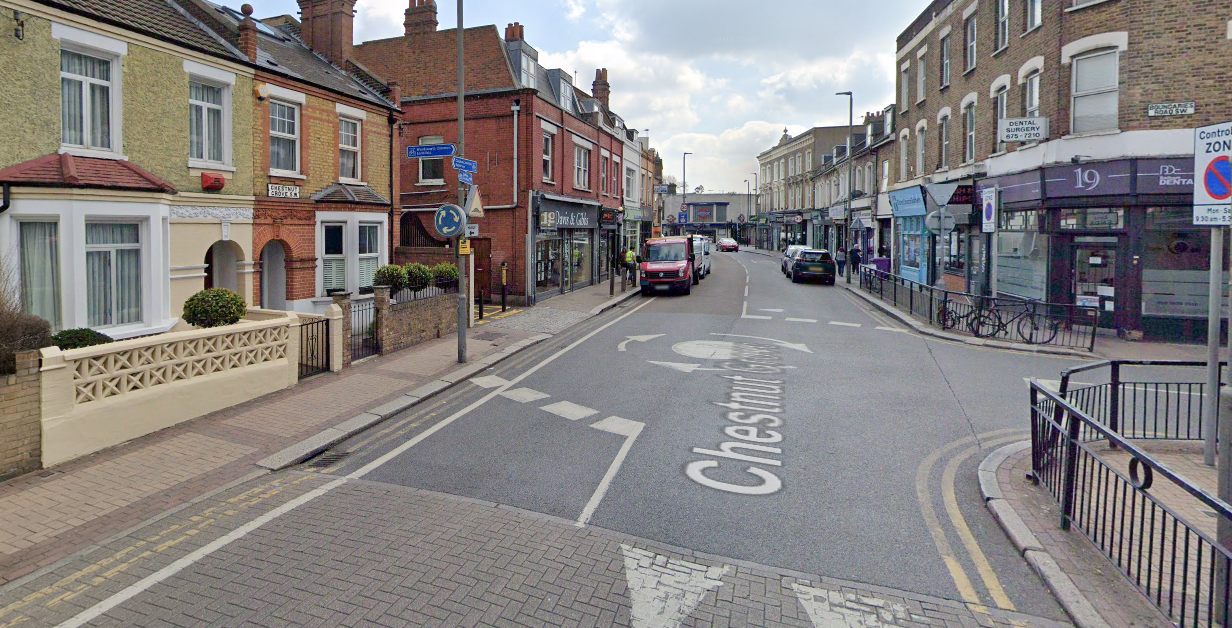 New rules banning cars and lorries from parking in the southbound cycle lane in Chestnut Grove to load and unload will be introduced in January.
The prohibition will apply Mondays to Fridays between 7am and 10am and also between 3pm and 7pm – times of the day when many children and teenagers are walking to and from Chestnut Grove Academy.
As well as enhancing safety on the roads for cyclists the changes will also significantly benefit pedestrians in this part of Balham by improving sight lines and removing obstructions.
The council's transport spokesman Cllr Paul Ellis said: "Chestnut Grove is a fairly narrow but busy route for cyclists and for young people attending the academy.
"Preventing vehicles, especially delivery lorries from parking across its cycle lane during the busiest times of the days will make it much safer for people on bicycles and for pedestrians who are often forced to emerge onto the carriageway from behind parked vehicles, which can be very dangerous."
The cycle lane runs southbound along Chestnut Grove from just north of the junction with Boundaries Road to the junction with Balham High Road.