Only days left to comment on plans to extend 20mph limit to borough's B-roads
Published: Tuesday, December 3, 2019
Local people have until midnight on Friday of this week to say whether or not they support the introduction of a 20mph speed limit on some of the borough's B-roads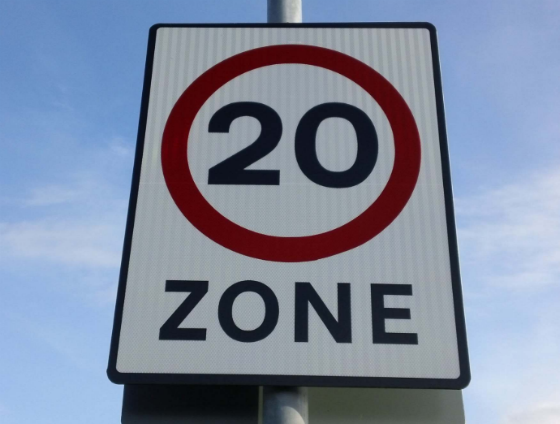 If the public expresses its support in a series of individual consultations now drawing to a close, these roads would be added to a borough-wide 20mph zone which was introduced in 2017.
The B-roads in question are:
These were not included when the main 20mph scheme was introduced in 2017, along with the main trunk roads that form part of Transport for London's network of red routes.
After receiving a number of petitions and having carried out further traffic studies, the council is asking local people if they support reduced speed limits in these roads.
The five individual consultations, which all began at the end of October, will conclude on December 6.
Enforcement of speed limits is carried out by the Metropolitan Police, with the council working in support of their efforts. Any revenue generated by speed fines goes direct to HM Treasury not the town hall.
For more information visit www.wandsworth.gov.uk/20mph.