Get ready for Wandsworth Enterprise Month
Published: Thursday, February 28, 2019
With less than a week to go, make sure you grab the last available tickets for Wandsworth Enterprise Month.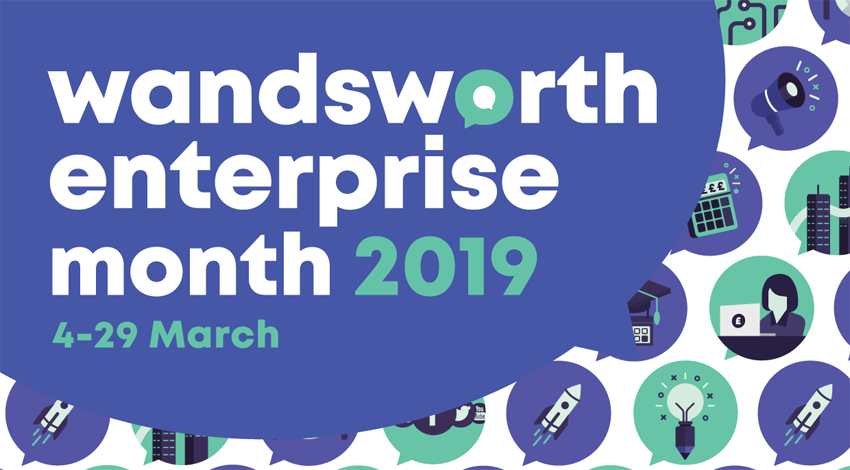 Wandsworth Enterprise Month takes place between March 4-29 at venues across the borough and the majority of events are free.
Previously known as Wandsworth Enterprise Week, the business support event now features a whole month of talks, advice sessions, panel discussions, networking opportunities, workshops and Enterprise Schools Week.
It's organised by the council's Economic Development Office, which provides advice and support to the borough's business sector. This year the programme will also include a number of fringe events organised and hosted independently by local businesses. Schools' Week, which takes place 25-29 March, will feature a series of workshops and talks by young entrepreneurs taking place in schools across the borough.
Many of the events are now fully booked, but there are still spaces left on a few events.
Join leading food and growth expert Jane Milton who will help local food entrepreneurs scale up and grow their business.  Jane has spent the last 23 years working with food businesses from around the globe and is a sought-after food commentator for the national media.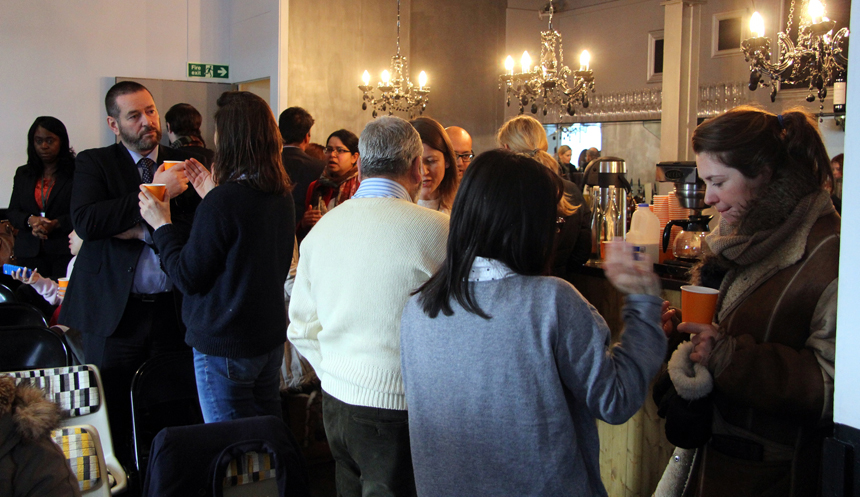 Meet fellow food entrepreneurs at networking events
She will be running a three-hour practical masterclass for food businesses looking to scale up, plus a networking event where you can meet food and drinks professionals specialising in law, branding, food PR, distribution and more.
There is also an opportunity to learn how to take your food business from local to global. This breakfast event will include tips on finding opportunities abroad, how to source the right partners and how to gain free advice and meet like-minded entrepreneurs.  Find out more here.
Next Friday is Women's Enterprise Day, the borough's biggest celebration of female entrepreneurship.  The event will feature inspiring talks, a networking lunch and a practical vision board workshop. Panellists and speakers include Laura Amos from the Dessert Deli, Tarryn Gore founder of Kafoodle and Renee Elliot, founder of Planet Organic. Book your place here.
See a full list of events at wandsworthenterprisemonth.biz