Older people get advice on keeping safe
Published: Wednesday, February 6, 2019
More than 50 older people went along to St Andrew's Church in Earlsfield last week to get tips on how to keep themselves safe and well.
They were given information on home security, personal safety and how to protect themselves from fraud and bogus callers, including advice from Action Fraud on what to do if they receive a scam call, letter or email.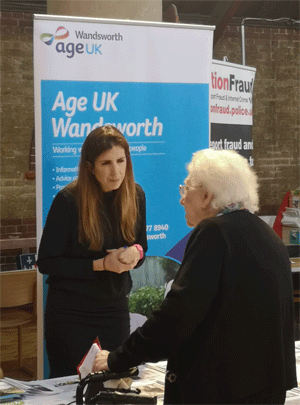 Attendees could also find out about the Active Lifestyles fitness scheme for older people, were able to raise any concerns with local police and heard from local neighbourhood watch representatives about how neighbourhood watch benefits the community.
The council's animal welfare team gave advice on microchipping pets and keeping them safe, and the WRAP (Wandsworth and Richmond Assessment Point) team offered free carbon monoxide alarms and water-saving shower heads.  
The event was jointly organised by the council's community safety team and the Earlsfield local police team with input from a range of local services including
The council's health and social care spokesman Cllr Paul Ellis said: "Thanks to everyone that came along. The feedback was that people found it useful, and that they now feel better able to keep themselves and their homes safe. Some people said they would prefer to come to events like this when it's warmer and lighter, so we will organise some more sessions in the coming months."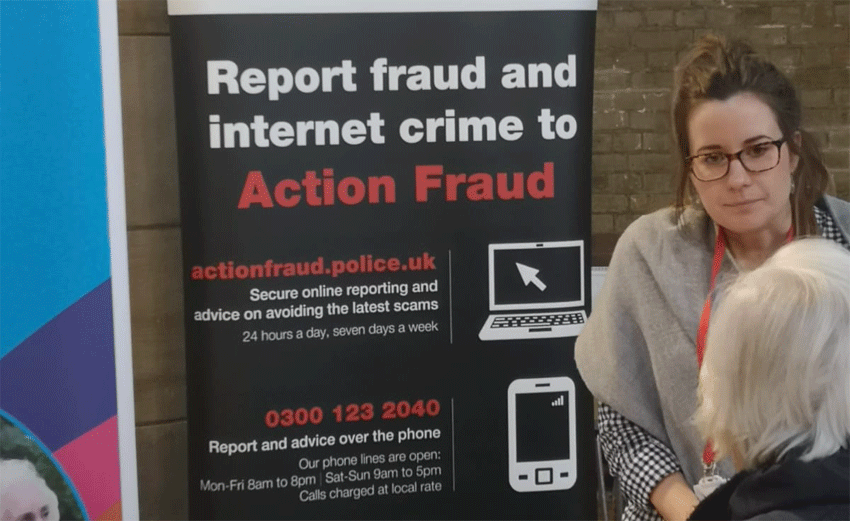 Future events will be advertised on the council website and the community safety Facebook and Twitter feeds. In the meantime, anyone can contact community safety by calling 020 8871 6567 or emailing communitysafety@wandsworth.gov.uk.
Any groups or organisations who want copies of leaflets on how older people can keep safe can also contact community safety.