Apply now for neighbourhood funding
Published: Tuesday, February 11, 2020
Applications are now being accepted for the next round of the Wandsworth Local Fund (WLF).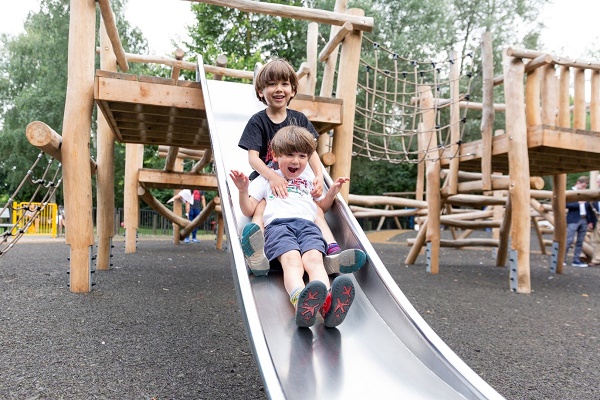 The fund is a charge the council makes on developers which is then used to benefit the local area. In the past five years millions of pounds have been spent on projects to benefit local communities including improvements to parks, sports pitches, children's playgrounds, roads and public open spaces.
In 2019 completed projects included new pavements in Putney Vale, streetscape improvements in Bellevue Road, new and upgraded facilities at the Chivalry Road, Fishponds and St Mark's playgrounds, improvements to Falcon Park and Furzedown Rec and floodlighting Putney Bridge. A project to install new 'heritage-style' streetlighting along the Putney and Battersea riverside is expected to be completed next month.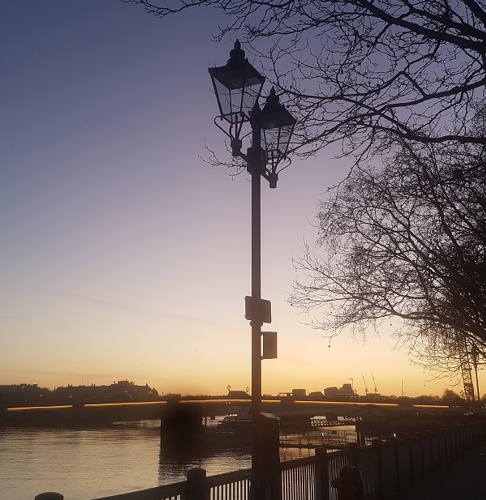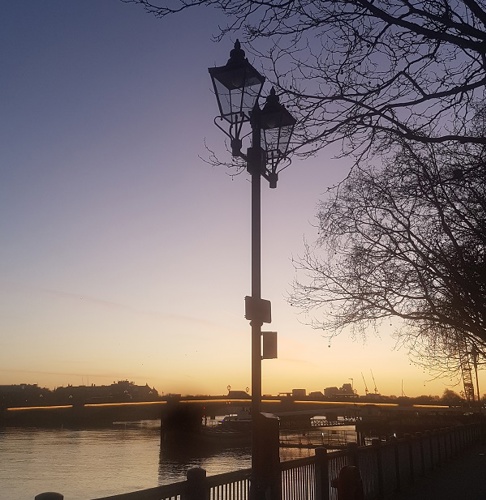 A heritage streetlight in Putney with the illuminated bridge in the background 
Applications are invited for projects that meet the priorities local people have said are important. These include:
Improvement of public spaces including protecting biodiversity
Community safety
Street improvements such as pavements, lighting, tree planting, cycling facilities and street furniture
Investing in sports and leisure facilities
Improving traffic and parking
Applications are particularly welcome for projects that contribute to the council's commitment to tackle climate change. 
The council's finance spokesman Cllr Rory O'Broin said: "Millions of pounds are being invested in our borough and we believe the people best placed to judge how it should be spent in their neighbourhood is the people who live there. If you have a good idea for a scheme that could improve your community, get in touch with your local ward councillor."
Find out who your councillors are at www.wandsworth.gov.uk/councillors.
Find out more at www.wandsworth.gov.uk/WLF