Unleash your potential at Women's Enterprise Day
Published: Wednesday, February 19, 2020
Female entrepreneurs are invited to the 7th annual Women's Enterprise Day event on March 25 designed to help them become inspired to start or grow their business, amplify their skills and boost their networks.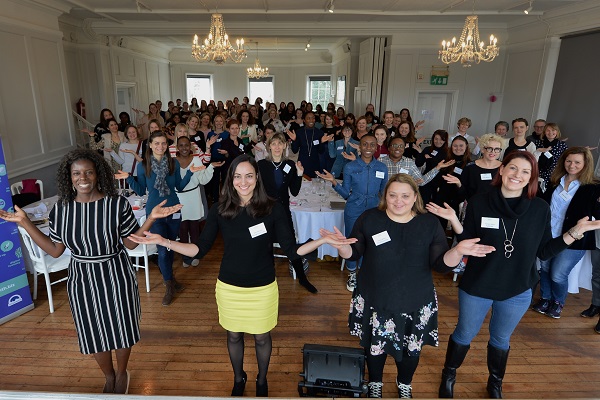 The popular event is a chance for women to network and hear from inspirational panelists and speakers who will share the secrets of their success, along with practical tips on setting up and running their businesses whilst juggling family life. Speakers include:
Rebecca Burn-Callander, enterprise editor of the Daily Telegraph
Rachel Wang, co-founder, Chocolate Films
Eloise Frank, co-founder of the Big London Bake
Shazia Mustafa, founder of Third Door
Viv Groskop, journalist, comedian podcaster and author
Lu Liu, author and founder of Blooming Founders, a platform that supports and promote female founders
Two workshops will help you improve your digital wellbeing, manage your time more effectively and help you to think positively.
Feedback from participants after last year's event praised thought-provoking speakers and a 'fantastic' workshop. Beth said: "The event exceeded my expectations – thank you!'
Wandsworth's business spokesman Cllr Jonathan Cook said "Wandsworth has many female entrepreneurs setting up and growing businesses that contribute so much to the borough. We hope that this event will help women business people develop their vision and skills to help them reach the next level."
Tickets, which include breakfast and lunch, are available via the Wandsworth Enterprise Hub.