Get fit and healthy in 2019
Published: Thursday, January 3, 2019
Make 2019 the year you improve your health with loads of free help on offer from the council.
The festive season can take its toll, so a good first step is to take a snapshot of your health. Visit wandsworth.gov.uk/oneyou for a link to a five minute online How Are You? quiz. You can also visit your GP for a free NHS Health Check – find out more.
Every week, 15 people in Wandsworth are told they have diabetes. If you are concerned you might be at risk, you can check using a simple online tool.
The council's health spokesman Cllr Paul Ellis said: "Getting fit can seem like a huge task, but it's important to stay as well as you can for your own sake, and for your family. You can minimise your risk of developing Diabetes and some other health conditions by quitting smoking, drinking less, improving your diet and moving more – and there's plenty of support out there to help you do it."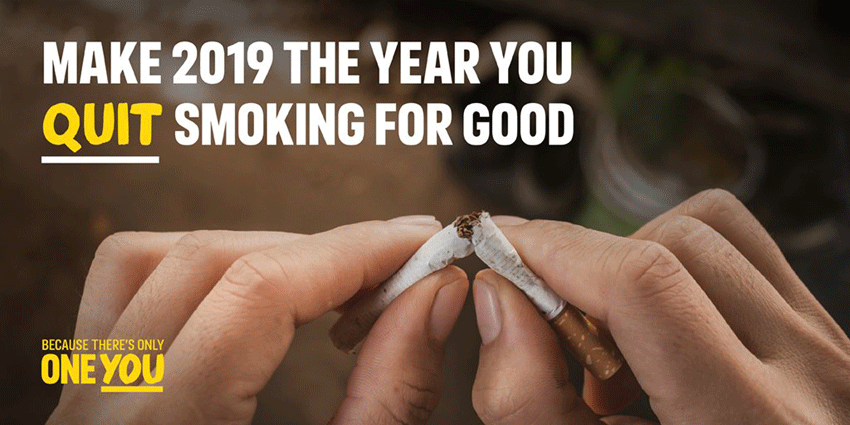 Get free help to stop smoking
Stopping smoking is the single best thing you can do to improve your health. The Wandsworth Stop Smoking Service offers free help, advice and access to Nicotine Replacement Therapy and other stop smoking medications. It's helped hundreds of people to quit cigarettes, vaping and e-cigarettes and you can get support over the phone or in person. Get in touch now.
You can check if you are drinking at unsafe levels by using the online Wandsworth Drink Checker test. If you need help to cut down, find out about free local support.
To get fit, find out about sport facilities and leisure centres near you. There are also other fun ways to get fit, including a new course to help you lose weight through playing football, and special courses for older people including free led walks and the Active Lifestyles programme of weekly classes for over 50s. Find out more about how to get fit.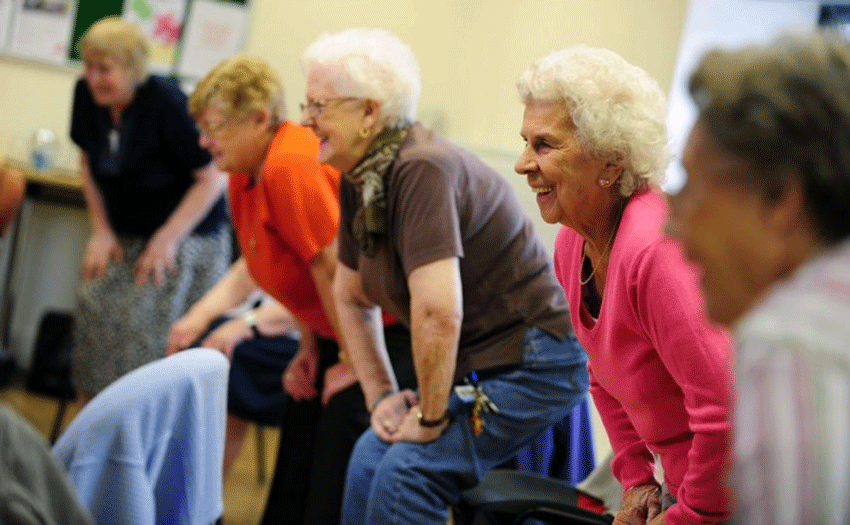 Loads of activities are available through the Active Lifestyles programme
If you want to lose weight and improve your diet, find out about sources of advice and support. You can also find out about local weight management groups and see if you are eligible for free vouchers for a Slimming World or Weight Watchers programme.
If you have concerns about your mental health, Talk Wandsworth offers confidential support for people experiencing mild mental health conditions such as anxiety, low mood and stress. You can get face-to-face counselling or online via Skype and online mental health services SilverCloud and ieso. Visit www.talkwandsworth.nhs.uk
If you are concerned about your sexual health, visit Sexual Health South West London to get more information and book an appointment.