Good news on fuel bills for 2,900 council properties
Published: Wednesday, January 16, 2019
Council tenants and leaseholders living in 2,930 properties on Wandsworth housing estates are set to see their heating and hot water bills either reduced or frozen at current levels during the next financial year.
From April onwards energy bills will be either cut or capped for these homes, which are all served by communal hot water and heating systems.
Last year bills fell by five per cent and the year before by ten per cent. These reductions are the result of the council's ability to purchase its gas supplies in advance at very competitive rates.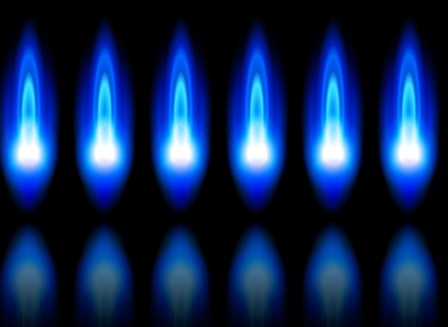 The town hall's energy procurement record has led to significant cost savings for tenants and leaseholders in these properties over the past ten years.
Bills for a one bedroom property are now around 50 per cent lower than in 2009 while those residing in homes with two bedrooms have seen their bills more than halved.
These reductions have been achieved at the same time as costs for other domestic energy customers have increased by roughly 20 per cent.
Thousands more tenants and leaseholders in Wandsworth are also benefiting from better energy efficient homes which has also helped drive down bills and carbon emissions.
A prolonged and comprehensive programme of improved cavity wall insulation, combined with new double glazed windows, plus investment worth more than £15m over the past seven years installing the latest generation of boilers and heating systems has also helped to significantly reduce energy usage.
Wandsworth's cabinet member for housing Cllr Kim Caddy said: "This is great news for thousands of people living on our estates whose central heating and hot water is provided by a communal boiler system.
"By planning ahead and purchasing our gas supplies at very good rates in advance we will be able to keep our residents' fuel bills as low as possible until at least April 2020.
"And our ongoing work to make all our homes much more fuel and heat efficient means our tenants and leaseholders simply don't need to use that much gas to keep warm. That's good for family finances and for the environment too."
The council spends around £50m a year on improving and maintaining its housing stock. This includes a significant sum used to make homes on the borough's housing estates more energy efficient.
The reduction and freeze on fuel bills for these 2,930 council estate homes are expected to be endorsed when the housing overview and scrutiny committee meets tomorrow night (Thursday).