Gigafast broadband now on offer to nearly 30,000 housing estate homes
Published: Wednesday, January 22, 2020
Super-fast broadband provider Community Fibre has now enabled around 30,000 homes in Wandsworth to link up to its full fibre network.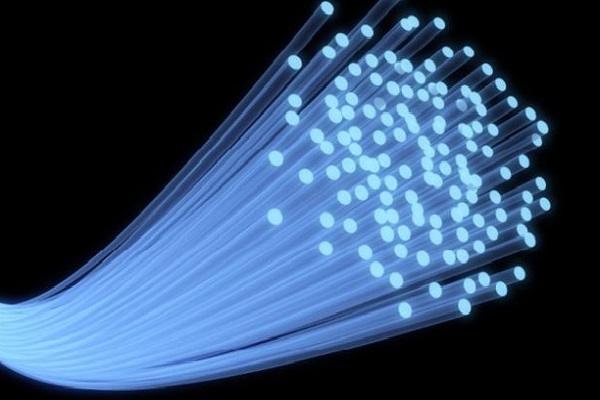 The biggest winners from this tech-revolution are tenants and leaseholders on council estates across the borough. More than 70 per cent of Wandsworth's social housing stock can now access this super-fast broadband
The council has been working in partnership with Community Fibre to ensure tenants and leaseholders in council owned blocks can be among the first in London to be offered this service.
The Gigafast service has clocked download speeds of over 1,000 megabits per second (Mbit/s) – nearly 50 times faster than the UK average, according figures released by Ofcom. It uses optical fibre cables installed directly into people's homes, rather than the older and slower copper technology.
Families on Wandsworth estates who sign up to the scheme are able to download films, music and browse on multiple devices at the same time with no drop in performance. And those who work or study from home are able to benefit from vastly increased internet speeds and better accessibility.
The Gigafast service costs residents £40 a month to subscribe to the company's unlimited 'gigabit per second' speeds. Cheaper packages are also available for residents that don't need such fast speeds, while downloads are unlimited and customers don't have to pay a line rental charge as with other internet providers.
The council's cabinet member for housing Cllr Kim Caddy said: "Fast reliable broadband is hugely important to our tenants and leaseholders, which is why we want Wandsworth to be London's most connected borough. This ultrafast service means people living on our estates can truly make the most of the fastest available download speeds and all the benefits this brings."
Community Fibre have now connected up 100,000 homes across London with Wandsworth and Southwark having the most wide-ranging coverage.
Graeme Oxby, CEO of Community Fibre, said: "We are tremendously proud to be bringing in the New Year having enabled 100,000 households, the majority of which are social housing properties."
"Our mission is to bring faster and cheaper broadband to Londoners and especially to those that would benefit the most from it, by working with councils, housing associations and private landlords."