Nominate an outstanding young person
Published: Wednesday, January 8, 2020
Do you know an outstanding young person? Nominate them for a 2020 Wandsworth Young Person of the Year award.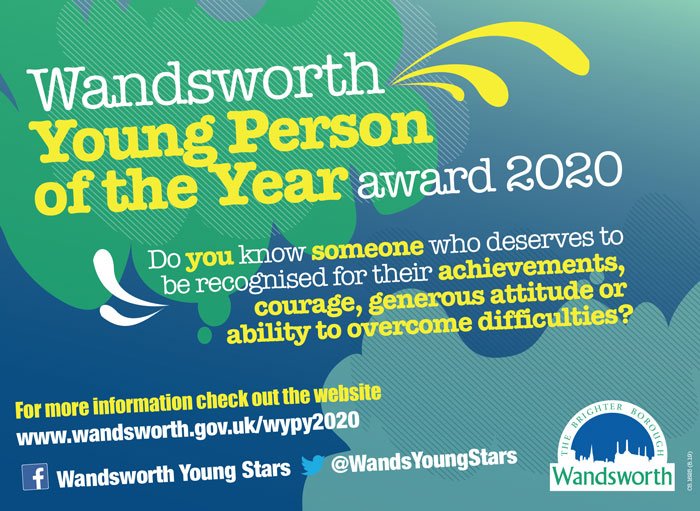 The award, now in its 28th year, honours young people who deserve recognition for their achievements, courage, generous attitude or ability to overcome difficult personal circumstances. This could include
outstanding achievement in education, sport or the arts
making a major contribution to their school or local community
overcoming difficulties or setbacks to achieve their goals and/or
acts of good citizenship or contribution to community safety
The 2019 winner Michael Enriquez (pictured below) works on a project to design sustainable school buildings in the UK and Kenya, is also a mentor for Year 7 pupils at Ernest Bevin School, helps youngers pupils with their reading, is a member of the college council and is chairman of Interact, the young people's branch of the Rotary Club, at Ernest Bevin.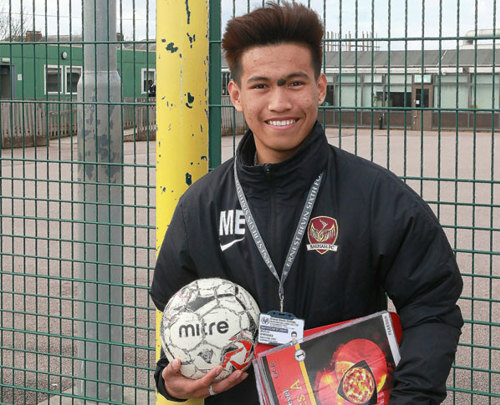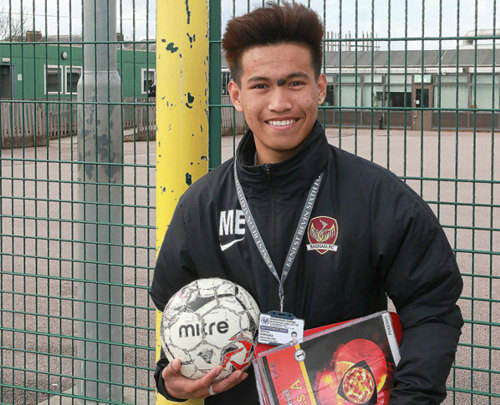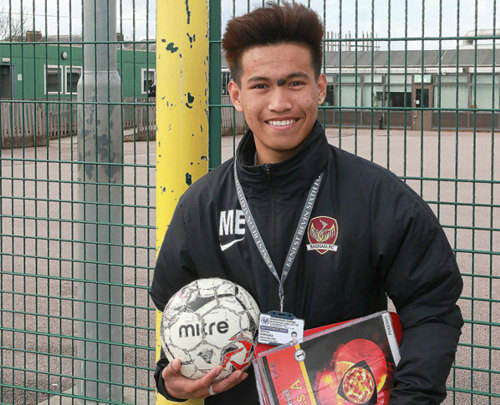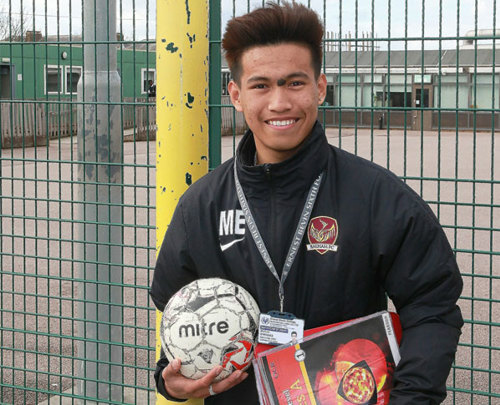 He also raises money for the STEM4 charity which works with young people on mental health issues and is a keen sportsman, playing semi-professionally for Tooting and Mitcham FC. 
Individual winners get up to £500, plus a trophy for the overall winner. The Group Award will give funding of up to £100 for a group carrying out voluntary work in their own time.
The award is open to young people who had not reached their 19th birthday on September 1st 2019, and either live or attend a school or college in the borough.  To nominated someone you must be over 18, and parent or carer consent of the nominee is also required. The deadline to nominate is February 16.
The Award is organised by the Young Person of the Year Trustees in conjunction with Wandsworth Youth Service and is funded by The Wandsworth Group of Rotary Clubs and the Wandsworth Community Safety Trust. The Young Person of the Year award is sponsored by the John Johnson Foundation, dedicated to one of the founder members of the award who dedicated his life to his community, both as a policeman and by helping to develop many charitable organisations.