Staying safe while temperatures rise
Published: Tuesday, July 23, 2019
The Met Office has updated its forecast today and warned that temperatures could be even higher than expected this week, with record-breaking levels of heat possible on Thursday.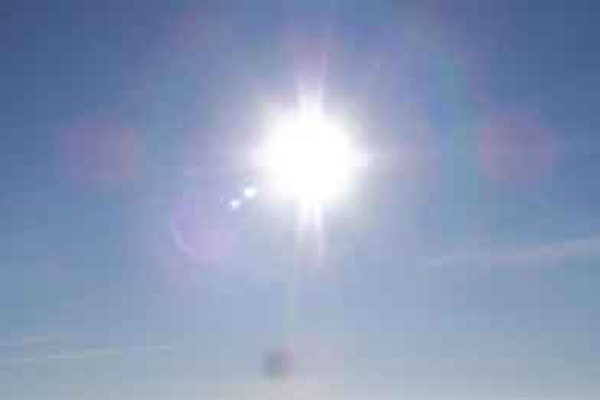 Wandsworth Council and the NHS have urged people to take extra care of themselves and look out for anyone who may be more at risk from the effects of the heat.
The council's adult social care teams will be checking on vulnerable older and disabled clients, but people are asked to keep an eye out for neighbours and family members. If you are worried about someone, email accessteam@wandsworth.gov.uk or call (020) 8871 7707.
The heat can also be dangerous for homeless people and street drinkers and the council's outreach workers are also being asked to keep a close eye on them. If you are worried about someone contact Streetlink.
General advice for being safe in the heat includes:
Try to keep out of the sun between 11am and 3pm.
Wear UV sunglasses, preferably wraparound, to reduce UV exposure to the eyes, walk in the shade, apply sunscreen of at least SPF15 with UVA protection, wear a wide brimmed hat and light, loose-fitting cotton clothes. This should minimise the risk of sunburn.
Drink lots of cool drinks and when travelling ensure you take water with you. Avoid caffeine and alcohol.
Look out for others especially vulnerable groups such as older people, young children and babies and those with serious illnesses.
Never leave anyone in a closed, parked vehicle, especially older people, infants, young children or animals.
If medicines are sensitive to temperature it may be worth keeping them in the fridge
Children should not take part in vigorous physical activity on very hot days, such as when temperatures are above 30°C.
Take early action – seek advice from your local pharmacy if you have a long-term health condition and are starting to feel unwell before it gets more serious.
For more information visit www.nhs.uk/heatwave.