Cllr Cooper to serve second term as Mayor
Published: Friday, July 17, 2020
Cllr Jane Cooper will continue as Wandsworth's Mayor for a second year.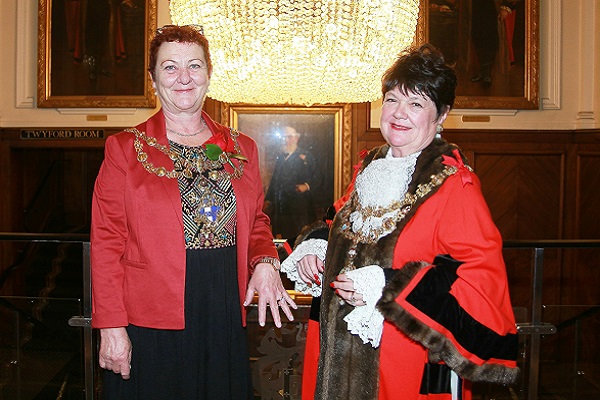 The annual Council Meeting held this week confirmed the decision to retain Cllr Cooper as Mayor of Wandsworth for a second term in order to bring stability and continuity to the borough as it recovers post-COVID.
Cllr Cooper was born and bred in Yorkshire but has lived in Wandsworth for more than 40 years, has served on several council committees including planning and transportation and housing and represents the people of West Putney.
She will again supported by her consort, her husband, Arnold, and Roehampton councillor Cllr Sue McKinney will again serve as Deputy Mayor.
This year Cllr Cooper has chosen to focus her fundraising efforts on one charity, Regenerate RISE UK: Reaching the Isolated Elderly based in Putney.
Regenerate-RISE's mission is to eradicate isolation amongst older people, and its services include lunches, outings, activities, pastoral and practical support, outreach, hospital and home visiting. It also holds the annual Kings and Queens on the Alton Estate, providing free lunch and entertainment for an average of 325 older people.
In her 2019-20 mayoral year, Cllr Cooper raised thousands of pounds through gala events and participation in this year's New Year's Day Parade. She has handed over cheques to Age Concern and the animal charity Battersea, and last week presented the Putney and Roehampton Boxing Club with £12,000 for a minibus.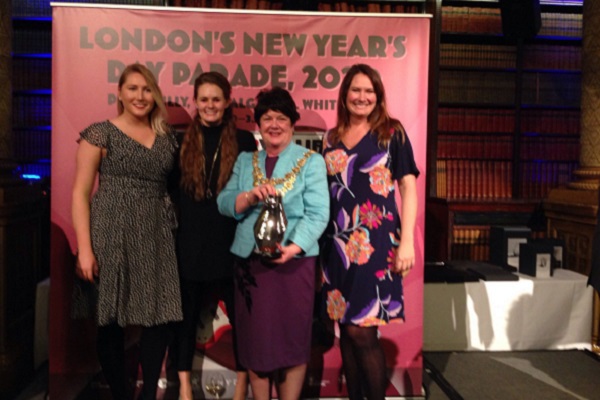 Wandsworth's float came fourth in the New Year's Day Parade, raising £7,000 for the Mayor's charities. 
Cllr Cooper said she chose Regenerate-RISE because of the help they provide to some of the borough's most vulnerable people.
"Mo Smith and all the staff and volunteers have dedicated so much of their time over the years to supporting older people and I don't know where we would be without them.
"People have been through so much during this Pandemic, and they have been there to help doing people's shopping, picking up medicines and just being a listening ear. Now I want to help them with their ongoing work keeping older people healthy and happy."
Find out more about the Mayor of Wandsworth and follow her on twitter. 
In the video below made to mark Volunteers Week in June, the Mayor thanks the borough's volunteers and community groups and highlights the support they provided during the lockdown and all year round.