Council leader unveils new cabinet team
Published: Wednesday, July 15, 2020
A new line up of Wandsworth Council's cabinet is set to be confirmed by council leader Ravi Govindia at tonight's (Wednesday) annual council meeting.
Cllr Kim Caddy will be named as the new deputy leader of the council, while Cllr John Locker will be in charge of Strategic Planning and Transportation. Cllr Aled Richards-Jones joins the cabinet for the first time taking on the Economic Development portfolio and Cllr Claire Salier (pictured here) also returns to the cabinet in her new role as chairman of the borough's licensing committee.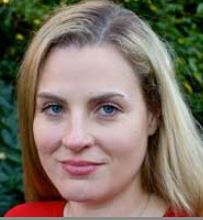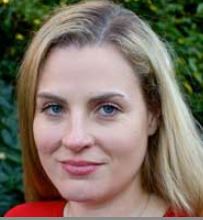 They replace Cllr Paul Ellis, who will now chair the Grants Overview and Scrutiny Committee, Cllr Guy Senior, who steps down from cabinet and Cllr Jonathan Cook who will lead on Communications and also retain responsibility for fulfilling the council's community safety role.
The make-up of the new cabinet is as follows:
Councillor Kim Caddy - Deputy leader and cabinet member for housing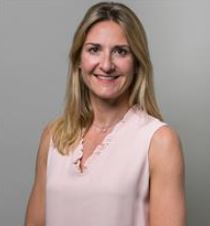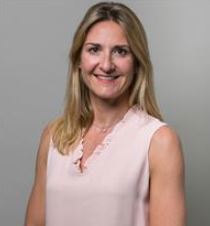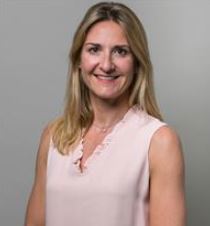 Covering the borough's housing portfolio, ensuring that tenants and leaseholders living on council estates or in council-owned housing blocks continue to receive excellent housing services, that their homes are well maintained and managed, that repairs are dealt with swiftly and efficiently and that housing blocks meet the highest standards of cleanliness and safety. The role also includes supporting homeless people and ensuring they are provided with decent homes to live in.
Councillor Melanie Hampton – Cabinet member for adult social care and health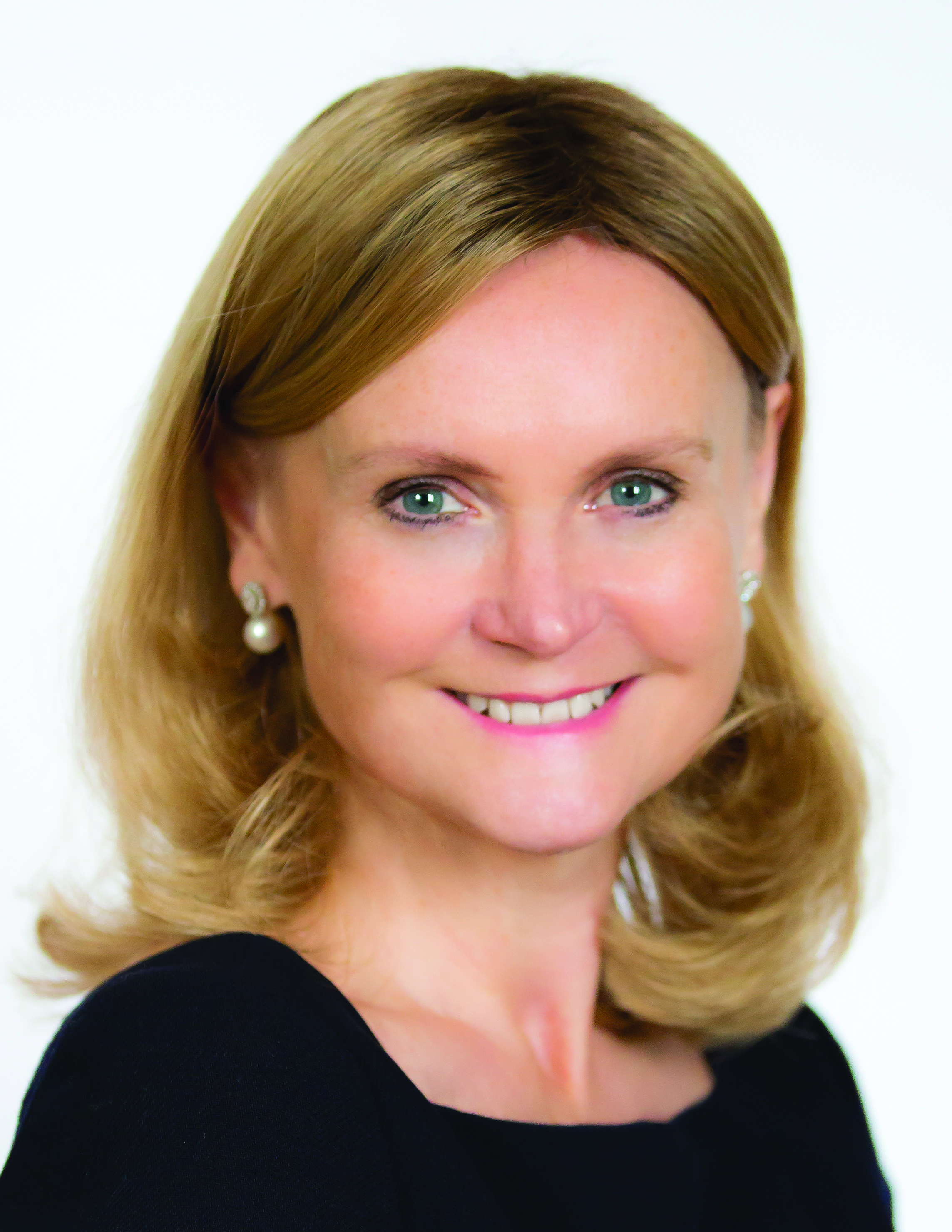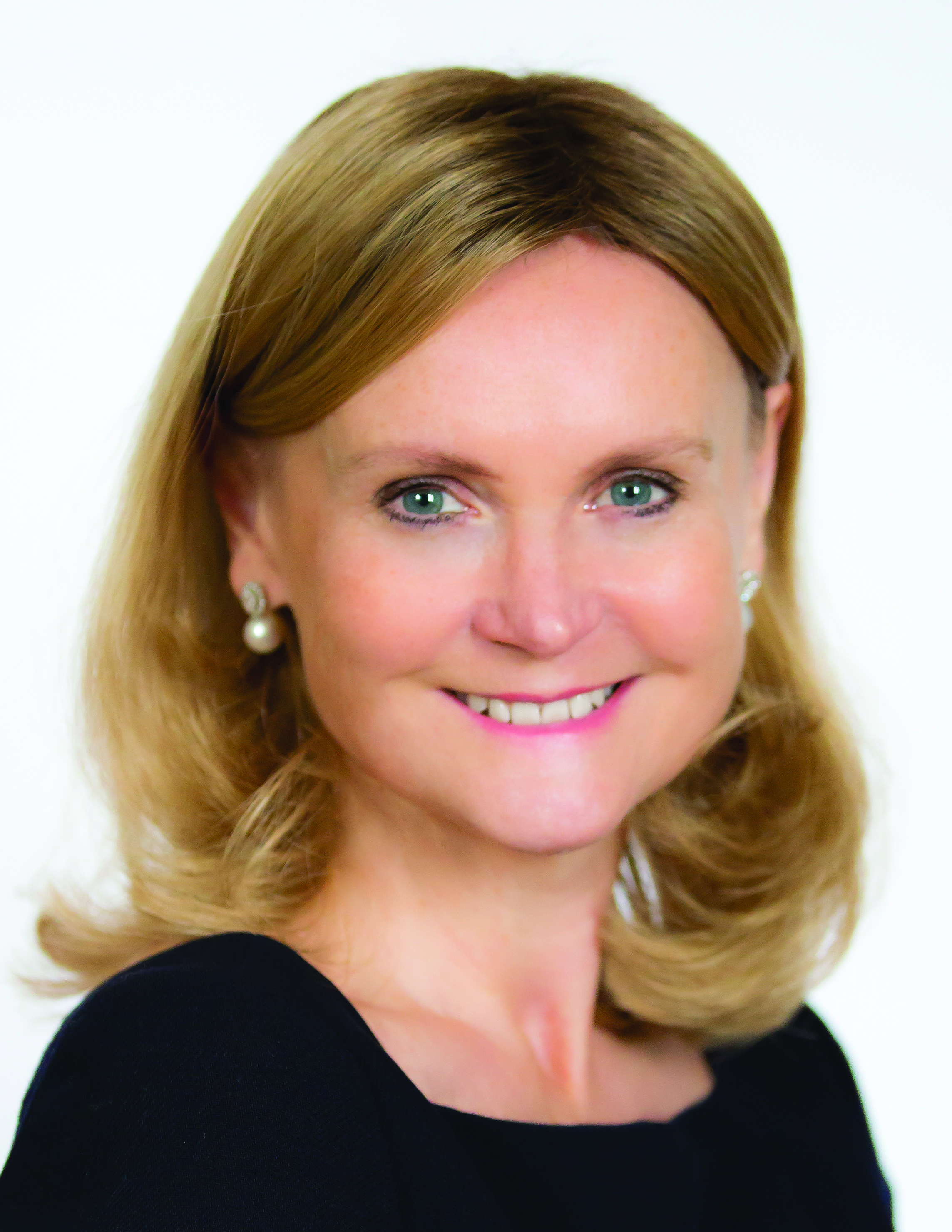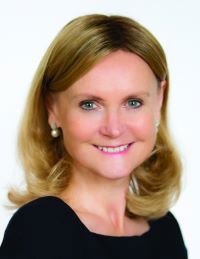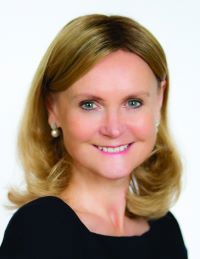 Leading the council's work in supporting elderly and vulnerable residents to ensure they receive high quality social care. The role also involves close partnership working with NHS providers and with neighbouring boroughs to ensure residents are able to access high quality community healthcare services, which is particularly important during the current Covid-19 crisis.
Councillor Will Sweet – Cabinet member for education and children's services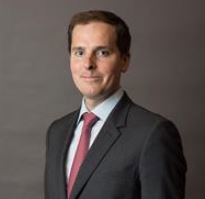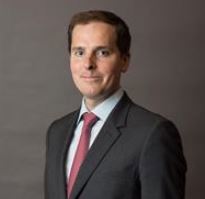 Covering all services relating to children and young people, including schools and educational standards, youth club provision and ensuring vulnerable children at risk of harm or neglect are supported and protected. The role also covers adoption and fostering services and supporting young care leavers making the transition from care to independent living.
Councillor Steffi Sutters – Cabinet member for community services & open spaces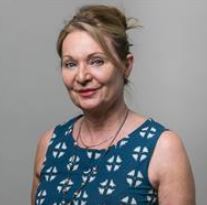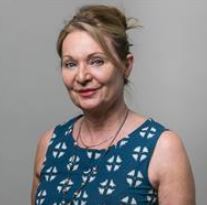 Covering a wide range of responsibilities including recycling, waste collection, street cleaning, the management and maintenance of the borough's parks and commons, provision of sports and leisure facilities, libraries, environmental protection issues, trading standards and consumer protection.
Councillor Aled Richards-Jones - Cabinet member for economic development, skills and employment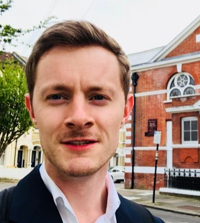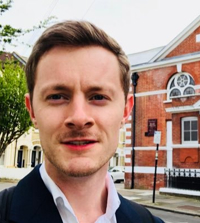 Responsible for liaising with and supporting local businesses, including leading Wandsworth's efforts to shape business rates reform and providing grants and other support to help local businesses grow and thrive which is part of the council's smart growth strategy.
Cllr Richards-Jones will also lead the council's work in promoting and supporting apprenticeships and other local training and employment opportunities, especially for young people.

Councillor Rory O'Broin – Cabinet member for finance and corporate resources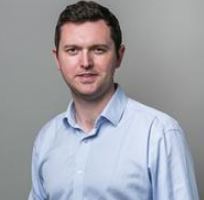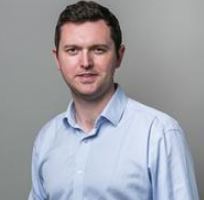 Responsible for all aspects of town hall financial management, including setting departmental budgets, scrutinising and challenging all departments to iron out waste and duplication and ensuring that all town hall assets are being used efficiently. Cllr O'Broin is also spearheading the council's work around climate change and the ambition to be carbon neutral by 2030 as well as London's greenest inner-London borough.
Councillor John Locker – Cabinet member for strategic planning and transportation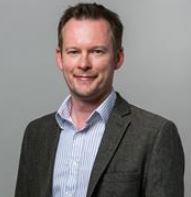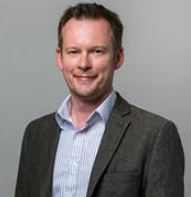 Overseeing policies on transport improvements and infrastructure, including roads, cycle lanes, pavements and parking, along with the town hall's liaison with organisations like the rail and bus companies and Transport for London (TfL).
Also responsible for updating and reviewing overall planning guidelines and policies on redevelopment in the borough, including identifying sites where new homes and other key community infrastructure should be provided.
Councillor Jonathan Cook - Cabinet member for communications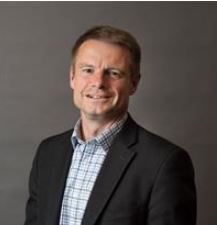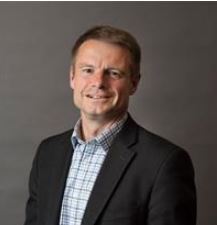 Responsible for ensuring that residents understand the council's priorities and policies and that similarly, the council understands and listens to the views of residents and responds to their concerns and priorities. Cllr Cook also retains the community safety portfolio covering the council's work on crime prevention and reduction and liaising closely with the town hall's community safety team and other agencies like the police.
Councillor Guy Humphries will continue as chair of the planning applications committee.
Cllr Govindia said: "I would like to extend my sincere thanks and gratitude to those members who are stepping down from their current roles - Cllr Paul Ellis and Cllr Guy Senior.
"Cllr Ellis has done an exceptional job, especially in relation to improving the transport infrastructure of this borough, overseeing a number of huge projects and holding TfL to account in making sure Wandsworth is getting the appropriate funding we need for our residents. In his previous role as the cabinet member for housing he also excelled, serving our tenants and leaseholders with great distinction.
"Cllr Senior is a long serving member who was at the helm of the finance portfolio for eight years and played an absolutely integral role in the setting up of the Shared Staffing Arrangement (SSA) with Richmond Council, saving local taxpayers millions of pounds. I would also like to extend my thanks to him for his recent work on the regulatory licensing committee."
He added: "This new cabinet team is one that is committed to serving the people of Wandsworth, delivering the best quality public services, supporting our local businesses and community groups, tackling climate change and implementing the council's smart growth strategy to ensure the borough gives everyone the best opportunities and advantages – particularly as we come through these challenging times."