Council tax digital reminder service to commence
Published: Friday, July 10, 2020
A new digital message reminder service is to be launched in Wandsworth next week which will help people stay on top of their council tax payments.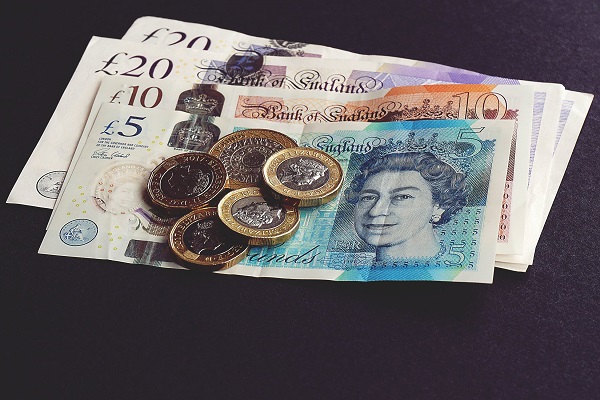 Residents who have provided phone numbers and email addresses will receive a combination of digital reminder messages if they happen to miss a payment.
If the problem has been caused by their bank or they have simply forgotten to pay, they can quickly take steps to get their account in order.
Depending on what contact details residents have provided the reminders will come in the form of automated voice calls, emails or text message containing a link to a webform.
Sending reminders by one or more of these digital methods instead of via a computer-generated letter in the post means residents can respond more quickly to deal with the issue. And if they are experiencing difficulties in making a payment they can contact the council sooner and discuss alternative payment arrangements.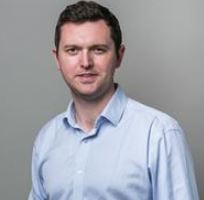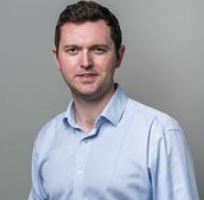 The council's finance and budget spokesman Cllr Rory O'Broin said: "This is a much faster, better and more cost-effective way of contacting people to remind them they have missed a payment. And because it's paperless it's better for the environment too.
"If residents are struggling to pay their monthly bill, a voice mail, email or text message will hopefully provide just enough of a nudge for them to contact us sooner rather than later so we can discuss solutions before the problem mushrooms and starts to become overwhelming."
Throughout the Coronavirus pandemic, the council has worked hard to cushion the impact on the borough's lowest income families. More than 4,300 of the borough's hardest pressed households have seen their bills reduced by an average of £173 as part of a £750,000 support scheme.
Council tax payers in Wandsworth continue to pay the lowest average bills in the whole UK. This year's Band D bill for most borough residents is £794 - around half the London average.
In comparison, Band D bills for residents in neighbouring boroughs are Lambeth £1,502, Merton £1,609, Kingston £1,944, Richmond £1,872, Hammersmith & Fulham £1,124 and Kensington and Chelsea £1,237.
Some residents in Wandsworth and some other boroughs pay a slightly higher amount if they live close to Putney Heath, Putney Common and Wimbledon Common because they are required by law to pay a surcharge to the independent statutory organisation that manages those green spaces.
For more general information about council tax and details of the new digital message service, including how to recognise a genuine text or email from this town hall service, visit the council's website.