Cycle training starts again
Published: Thursday, July 30, 2020
Cycle training courses for adults and children are starting again following the lockdown.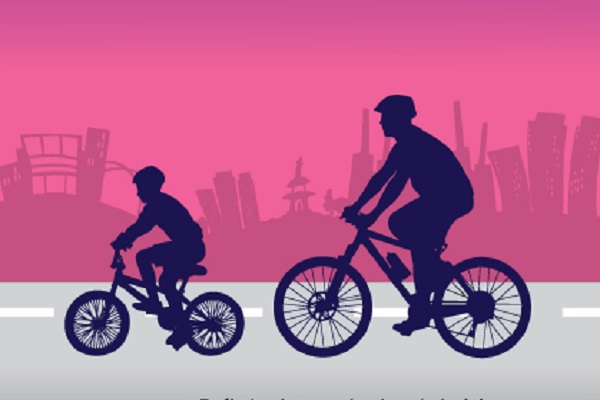 Wandsworth Council offers free cycle training for people who live, work or study in the borough. If you want to take a lesson, you are encouraged to get in touch with the road safety team to register your interest.
The courses will observe latest rules on PPE and social distancing. This means only level 2 and 3 cycle training can be offered, which is suitable for adults and older children who can already cycle independently.  
The council is keen to encourage people to walk and cycle and since the lockdown has introduced several schemes to make roads safer, including pop-up cycle lanes, road closures and cycling contraflows.   
The courses are free of charge, but are very popular so you may have to go on a waiting list. You will need to bring your own bike.   
Cabinet member for transport Cllr John Locker said: "As a cyclist myself I know how important confidence is when cycling on our city streets. These lessons aim to give cyclists the confidence and skills they need to keep safe.   
"Over the coming weeks and months we will continue to look at ways to encourage people to adopt active, sustainable methods of travel. It will help us meet our climate change pledge, keep people fit and make our streets safer for everyone.