Dogs can again be exercised without leads in parks and open spaces
Published: Tuesday, July 28, 2020
The rules on dogs needing to be kept on leads in parks and open spaces will be relaxed in time for this weekend.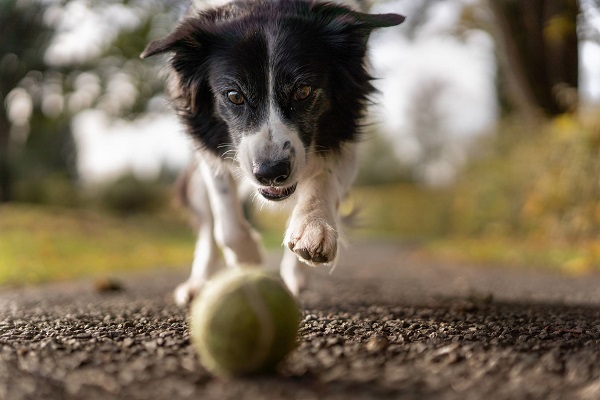 From Saturday, August 1 owners can let their dogs off the lead in the borough's green spaces.
The requirement was introduced at the end of March in line with Government guidance to limit the spread of Coronavirus.
Environment spokesman Cllr Steffi Sutters said: "The ending of this restriction will no doubt be warmly welcomed by dog owners across the borough.
"I can appreciate just how challenging it must have been for owners to comply with this rule. Stopping a beloved pet from exercising freely will have been hugely frustrating for them – but the rule was in place for a good reason and its relaxation is another positive sign that life is slowly but surely returning to normal."