Policing update from Sally Benatar
Published: Friday, July 17, 2020
The South West Borough Commander for the Metropolitan Police has written the following message to the public.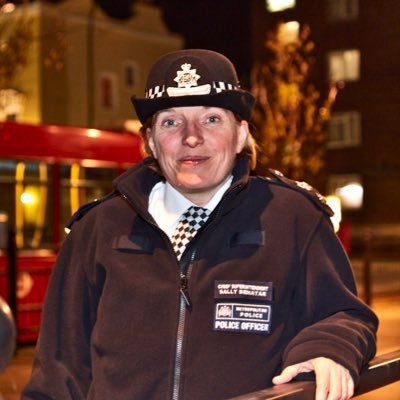 I hope you have all had a good week. Last weekend we saw a number of unlicensed music events (UMEs) take place across London. We continue to plan ahead for these events and ask our officers to engage where possible with those looking to set up a UME to prevent them from taking place. Should the UMEs go ahead, we will consider using Dispersal Orders to reduce the risk of ASB and disorder. We understand the considerable impact that these events are likely have on the local community, particularly during this pandemic, and will continue to police them robustly.
Suppressing violent crime remains the top priority for everyone in the Metropolitan Police Service. I want to reassure you that over this coming weekend we will have additional, specialist resources out across the capital including officers from our Violence Crime Taskforce and Suppression Units.
Despite violence being our top priority we are still very conscious of the current health crisis. You have probably seen the government announcement about face coverings needing to be worn in shops from the 24th July. We are awaiting some national guidance about what the role of policing will be in relation to this, but whatever the details are, it will once again be important that, as on public transport, we all take personal responsibility to cover our mouths and noses to help prevent the further spread of COVID-19. This is particularly important as those have been shielding and in lock down since March are soon to be able to leave their homes more frequently.
We would very much appreciate your help in using your influence to encourage adherence to the guidance. If you know people who run shops, please encourage them to play their part in insisting that their customers are responsible and wear face coverings. Not only will this help protect them and their colleagues it will have a real impact on safeguarding each other and the most vulnerable in our communities.
Some of you may have seen our Assistant Commissioner Helen Ball appear on a live ITV debate last night. The show "Stephen Lawrence: Has Britain changed?" was hosted by Rageh Omaar and featured a panel of guests who examined how equal the UK really is, and what needs to change.
The full episode can be watched here
We will continue to do everything we can to work as closely as possible with all our communities and develop stronger relationships between police and the public.
Thank you for your continued support.