Prestigious award for grant recipient
Published: Monday, July 13, 2020
The South West London Law Centre, which received a Covid-19 Response Fund grant from Wandsworth Council, has won the coveted Legal Aid Firm of the Year Award 2020.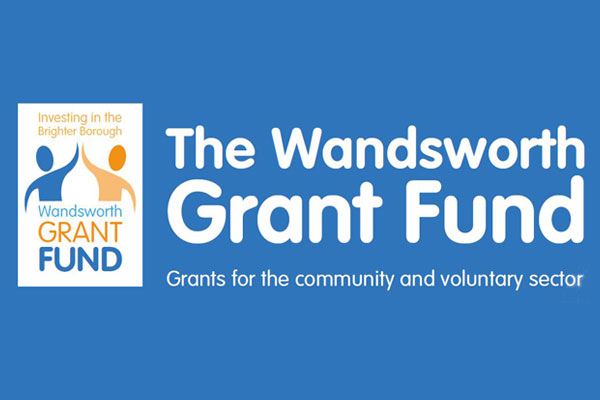 The firm was given a £4,227 grant to increase staff capacity and remote working so it could meet the growing demand for advice due to coronavirus, especially from people facing financial hardship.
CEO Patrick Marples said: "It's a fantastic result and a testament to all the hard work that our whole team puts in to secure the best results for all the people we help in our community."
The £100,000 Response Fund was set up in March to quickly get money through to organisations helping local people through the crisis.  See the full list.
The fund was a one-off emergency payment. Money from the Government was topped up with a further £20,000 from the council and the funding pot for the Wandsworth Grant Fund was not touched.
With lockdown easing, council funding for community groups will once again be allocated via the Wandsworth Grant Fund. The deadline to apply for the next wave of funding is August 10 and priority will be given to projects that help communities recover from the pandemic and that help the council meet its climate change commitments.
Potential applicants can attend an hour-long webinar on Tuesday 4 August at 11am or Thursday 6 August at 3.30pm. You can learn about the fund, the priorities for funding and advice on making an application.
Booking is essential in order to receive the Microsoft Teams link to the event. Book here.