Tooting primary scores double success in national awards for its work supporting families of children with special needs and disabilities
Published: Tuesday, July 21, 2020
Teachers, pupils and parents at Penwortham School in Tooting are celebrating after winning their third prestigious national award in as many months.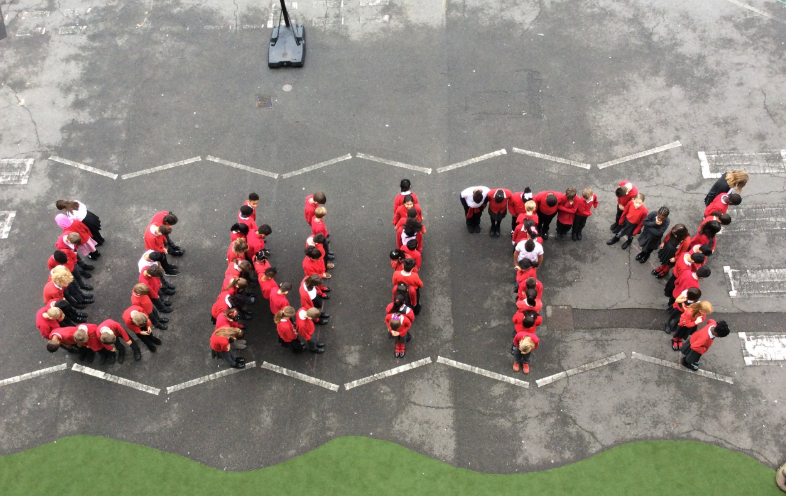 The primary school, whose 647 pupils speak 39 languages, has just won two awards in the National Special Educational Needs and Disability Awards in the 'Partnership with Parents' category and also for 'Most Inclusive Practice Across a School'.
These awards follow May's success when it was named as a Centre of Excellence in The Inclusion Quality Mark (IQM) Inclusive School Awards.
Wandsworth's education spokesman Cllr Will Sweet said: "These are a tremendous set of achievements by the entire school community at Penwortham. Everyone involved should be extremely proud of these successes.
"Winning such prestigious awards clearly demonstrates just what a brilliant job the school is doing in supporting its children with special needs and disabilities and how good it is in making a positive difference in the lives of its pupils and their families."
According to the judges Penwortham is "A school the judges felt made a real effort to be inclusive for all types of need, not just focusing on those with the largest or most complex needs.
"The judges were impressed with the school's commitment to working in partnership with parents. There were clear signs that they are thinking about coproduction with parents, as opposed to broadcasting to parents."
Headteacher Sandie Andrews said: We are determined to help and support our most vulnerable pupils, so that they can achieve their full potential and become happy, independent and confident young people.
"Early identification of additional needs is a high priority for us so that support can be provided at an early stage. We know that recognising difficulties early on will enable us to put the right interventions to support children and their families so that any issues can be tackled quickly.
"All our staff put the children in the heart of everything they do. We all work as a team to help our SEND children achieve their full potential. Our staff are caring, knowledgeable, dedicated and passionate about supporting children with special needs.
"We strongly believe that our passion for inclusion and hard work makes a significant and positive difference to our most vulnerable pupils and their families. We are extremely proud of the provision we provide and enormously pleased to see that our children with special needs are thriving in our school."
Penwortham has 17 pupils with EHCPs and 79 registered for SEN support. Just under a fifth of its children are eligible for pupil premium funding.
In deciding to give Penwortham an award in May, the IQM judges concluded: "Penwortham Primary is clearly an inclusive school and this is felt as soon as you walk through the doors of the building ….They care about children, they care about getting it right for individuals, they care about being adaptable, flexible and they care about offering bespoke solutions to children and families – but they frame that flexibility within a clearly defined philosophy, belief and set of principles, every student is at the centre of what they do".