Wandsworth Council Customer Services Centre to open for appointments only
Published: Thursday, July 2, 2020
The Customer Services Centre at Wandsworth Town Hall will be partially reopening next week on an appointment basis only. This follows a public closure during lockdown.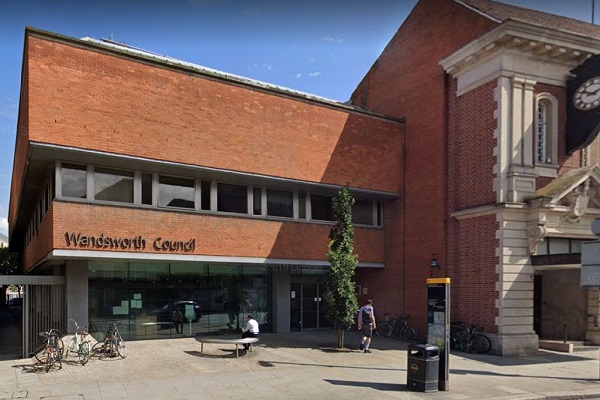 The council's main reception closed on March 24 in line with Government guidance around Covid-19.
New guidance has now been issued about public buildings and over the past few weeks the council has put in place measures to ensure the safety of all those in the building. This includes a rigorous deep cleaning programme and social distancing measures including signage, hand sanitisers and sneeze screens.
The Customer Centre will partially open on July 6 for residents who are unable to access services online. Those who need face-to-face support will be able to make an appointment via the council's Customer Services Team, enabling them to meet a council officer to discuss:
Parking Permits
Council Tax
Housing Benefits
Blue badge assessments
Opening hours will be 10am to 4pm. Appointments will be staggered each day.
The Social Services reception and the Marble hall Reception will remain closed for now.
Cabinet member for finance and corporate resources Cllr Rory O'Broin said: "Along with all local authorities we closed our reception to ensure the safety of staff and visitors. Since then we have been working hard to make the town hall and the Customer Centre Covid-secure, and we would ask everyone in our buildings to use hand the hand sanitisers provided and respect social distancing.
"During the lockdown our residents have been accessing nearly all our services online, by phone and by webchat and we would encourage residents to avoid unnecessary travel and continue to contact us in these ways.
"For those that can't please book an appointment and we will see you as soon as we can."
To access services online, go to: www.wandsworth.gov.uk.  If you are not able to use online services, please call 020 8871 6000.
*A weekly newsletter is being sent to Wandsworth residents to update them on council services during the Coronavirus crisis.To keep receiving these weekly updates when the crisis is over, you can subscribe here