Wandsworth libraries reopening from July 6
Published: Wednesday, July 1, 2020
Five town centre libraries will reopen to the public from Monday (July 6)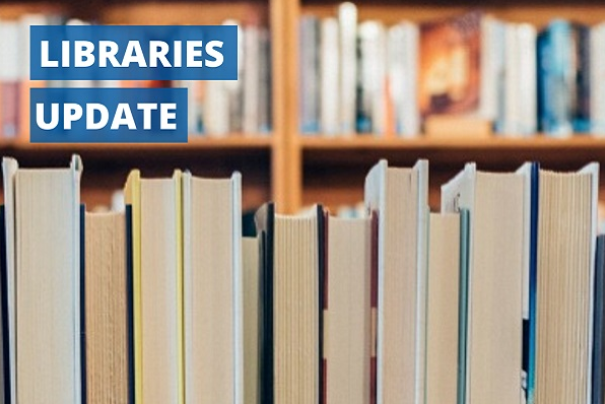 Balham, Battersea, Putney, Tooting and Wandsworth Town libraries will be open from 10am to 2.30pm on their normal weekday opening days and on Saturdays.
You will be able to return items, collect items that have been pre-ordered via the new Library Takeaway system and access a limited number of computers for pre-booked 30-minute sessions. .
There will be a quarantine period for books. Books will be returned to special bins and trolleys and left for 72 hours before being sorted and reshelved.
Sanitiser points are being provided to keep staff and library users safe and libraries will be thoroughly and frequently cleaned, including the PCs.
GLL, which runs the borough's libraries on behalf of the council, have carried out a full assessment of library buildings to ensure they are COVID-safe before reopening.
In order to maintain social distancing, you will not be able to use the study space, reading areas or toilets, read hardcopy newspapers and magazines or browse the full collection.
This will all be kept under review and the council hopes that neighbourhood libraries will be able to reopen as more staff come back to work. Work is ongoing to change the way libraries operate so that more services can be made available.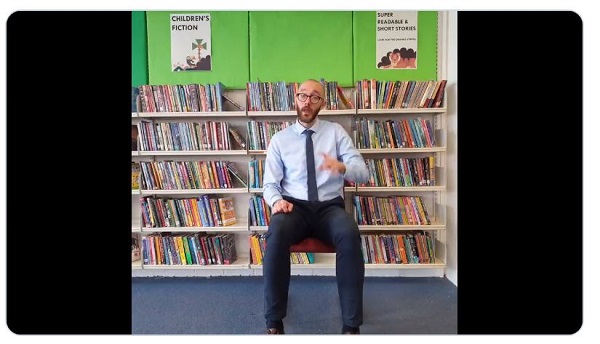 Digital and remote services offered during lockdown will continue. The use of virtual library services increased tenfold during the pandemic, with thousands of people accessing books, newspapers, magazines, music and research tools online.
Library events and activities will remain online for now including story times (pictured above), sing and sign, craft sessions, poetry readings, science sessions and fitness classes. Find out more.
Cabinet member for community services and open spaces Cllr Steffi Sutters said: "The libraries staff have done an incredible job during the lockdown providing services and events online. I'm sure many people have found this a real lifeline during this difficult time.
"I would encourage people to continue to use this full range of online services, but I'm delighted that some of our library buildings can now welcome the public again. We are rolling out the reopening of our libraries carefully, but I can assure you we will open all our libraries and provide a full range of services as soon as it is safe to do so."
Keep up to date with what's going on in local libraries via the Wandsworth Libraries twitter feed.
Find out more about Wandsworth libraries and the services on offer on the website.
*A weekly newsletter is being sent to Wandsworth residents to update them on council services during the Coronavirus crisis.To keep receiving these weekly updates when the crisis is over, you can subscribe here