A message from Chief Superintendent Sally Benatar
Published: Friday, June 5, 2020
The South West Borough Commander for the Metropolitan Police has written the following message to the public.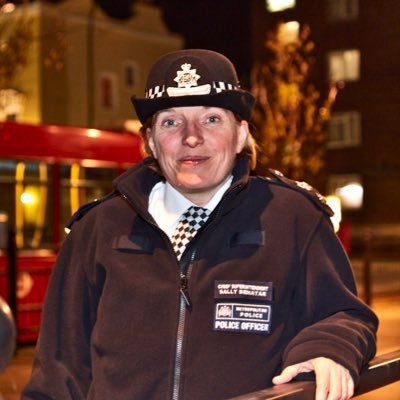 Like everybody, we have been appalled by the images of George Floyd losing his life. We recognise that feelings are running high in parts of London. We want to reassure people in London that we will continue to work as closely as we possibly can with our communities.
We always work to balance the rights of protestors with those of the wider community and to manage protest in the most proportionate way we can. We absolutely understand the right to lawful protest is a key part of any democracy. The vast majority of people who have been involved in protests thus far have been peaceful. However, on Wednesday a very small minority have been violent towards our officers.
We are aware of a number of protests that are likely to take place over the weekend across London, including on Saturday and Sunday afternoons at the US Embassy. There are proportionate policing plans with an experienced public order command team in place for the protests planned over the weekend.
The right to lawful protest is complicated by the current health crisis. The health protection regulations are really clear - the government have set for health reasons that people should not be meeting in groups of more than six. We strongly encourage people not to gather in large groups because they are putting themselves and others at risk. Where people do choose to protest we would ask them to observe social distancing and think about those around them, by coming in large groups they are potentially risking their health and also risking taking that virus back to their families.
Thank you for your continued support.