Apply now to the Wandsworth Grant Fund
Published: Wednesday, June 3, 2020
The next wave of the Wandsworth Grant Fund is open for applications, with a focus on projects that will help local communities recover from the Coronavirus pandemic.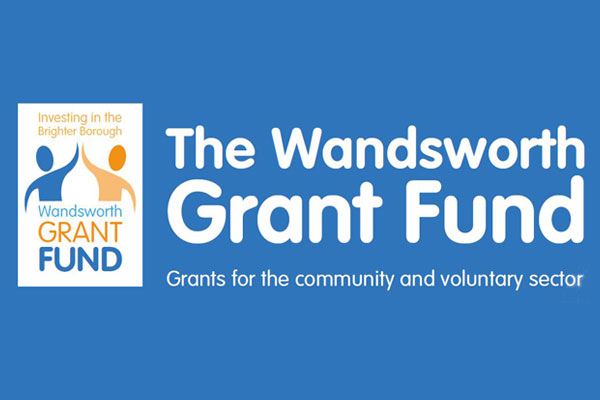 Since the launch of the fund in 2015 the council has given out hundreds of thousands of pounds to local charities and voluntary and community groups.
In March the £100k COVID-19 Emergency Response Fund was set up within the Wandsworth Grant Fund. This  was a separate pot of money that was rapidly awarded  to a range of local projects helping people affected during the lockdown.
The focus of the Wandsworth Grant Fund has now shifted to projects that can be delivered over the next 12 months that will help the borough get back on its feet.
The deadline to apply is June 15 and the awards process will again be streamlined to ensure the money is allocated as quickly as possible. The council grants sub-committee will hold a virtual meeting as soon as possible to decide who will receive a grant.  
Grant committee chairman Cllr Louise Calland said: "We recognise the profound and lasting impact this pandemic has had on our residents and we want to ensure our local community and voluntary organisations are best-placed to help the communities they serve.
"We will, however, look at all applications on a case-by-case basis and will also consider funding projects that are not directly Covid-related but that will support the council's focus on raising aspirations, helping young people reach their potential, supporting the arts and keeping people fit and well. We are also keen to hear about projects that will help us meet our pledge to tackle climate change and become inner-London's greenest borough."
For more information and details on how to apply visit the website.
*A weekly newsletter is being sent to Wandsworth residents to update them on council services during the Coronavirus crisis.To keep receiving these weekly updates when the crisis is over, you can subscribe here